Numbers matter. And people's motivations behind those numbers…matter even more.
Some have said media is all about the numbers. But people are much more than a number. We start with a quantitative and qualitative understanding of who our media strategy is trying to connect with. Because reaching people today requires a deep and fluid understanding of people, and how the entire ecosystem of paid, earned, shared and owned media content meshes into communication that's much more powerful than the sum of its parts. So we don't simply put messages in market; we map that content across the ecosystem, always with the person we're going to make friends with at the center.
We're a dynamic, dedicated media group who collaborates across planning, buying, programmatic, search engine marketing and data-driven analytics, working every element harmoniously to create a human-centric media practice, with a hands-on, empathetic approach to people (not just "consumers") as we identify and communicate across resonant touch points. Not just plugging away at the numbers, but taking a strategic, insightful approach.
We believe in delivering not just efficiently, but poignantly too. Because where you say it is important as what you're saying. If it sounds like we think about media a bit differently, it's because we do. It's all part of our interconnected way of doing things.
C-K integrated media services include:
Full Media Planning and Buying
Data led, Technology Driven
Omnichannel Planning & Buying
Broadcast and Digital Media

Strategic Audio and Video Investment (SAVI) with expertise in streaming, national, local and DR

Media Analytics
Performance Marketing
Influencer Marketing
Content Marketing
Digital Media Operations Specialists
Digital Platforms:
Related Services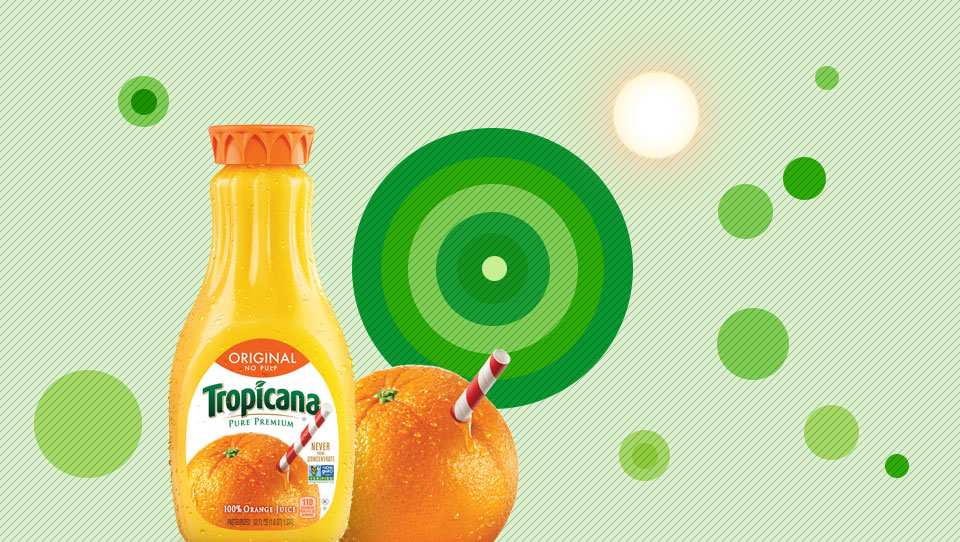 Brand strategy, concepting and execution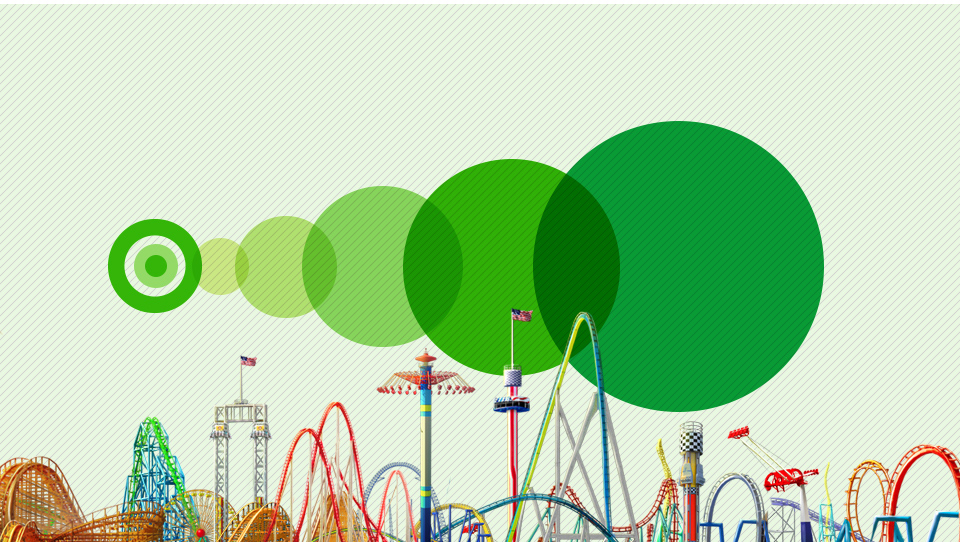 Media relations, social strategy, influencer marketing and many more
Media optimization and metrics