Culturally Aware
We put diversity, equity and inclusion at the center of our approach to developing impactful work.
Everything we do at C-K is insight-driven. We believe in finding insights that authentically reflect consumers' diverse backgrounds and experiences to effectively connect with them. When people see themselves authentically represented in advertising, this translates to empathy and connection with brands.
Helping more people feel seen and understood via marketing and advertising is the mission of our Work that's Equitable (WE) Platform. The WE Platform exists to make insights and input from diverse groups (including race/ethnicity, gender, sexual orientation/gender identity, disability, body size, and more) key inputs throughout our strategic and creative process – including reviewing strategy, comms plans and creative work. This process is a continuous journey of learning and discovery that we believe is critical to delivering the most resonant, culturally aware, and impactful work for our clients.
Related Services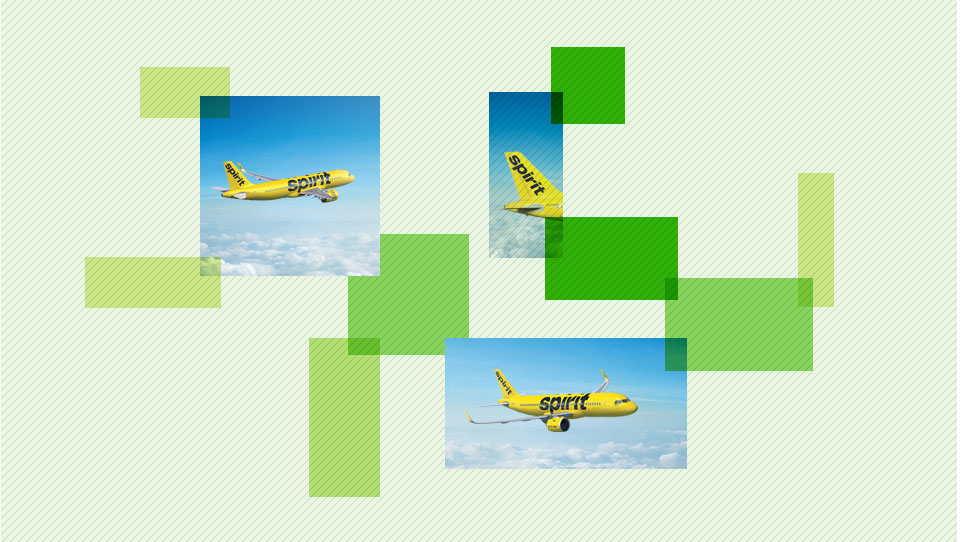 Numbers matter. And people's motivations behind those numbers…matter even more.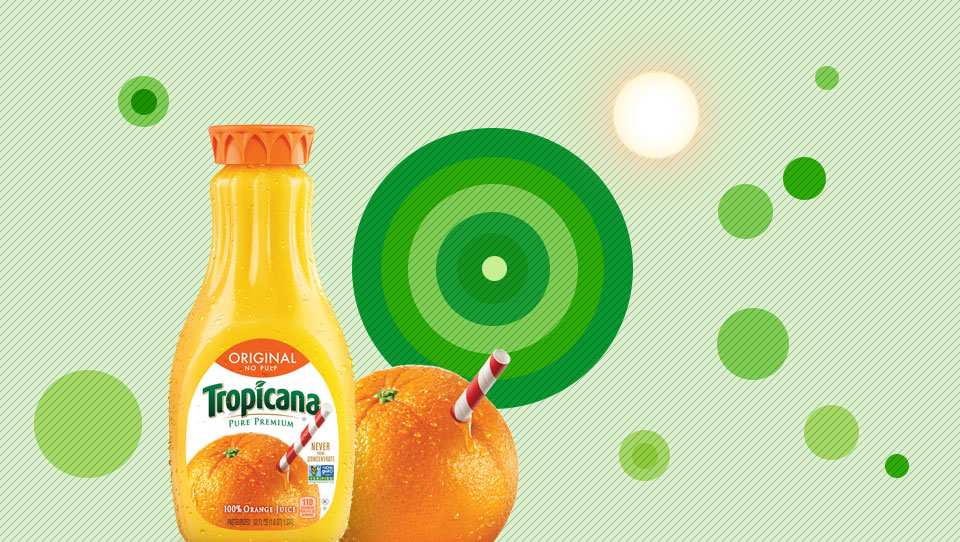 Brand strategy, concepting and execution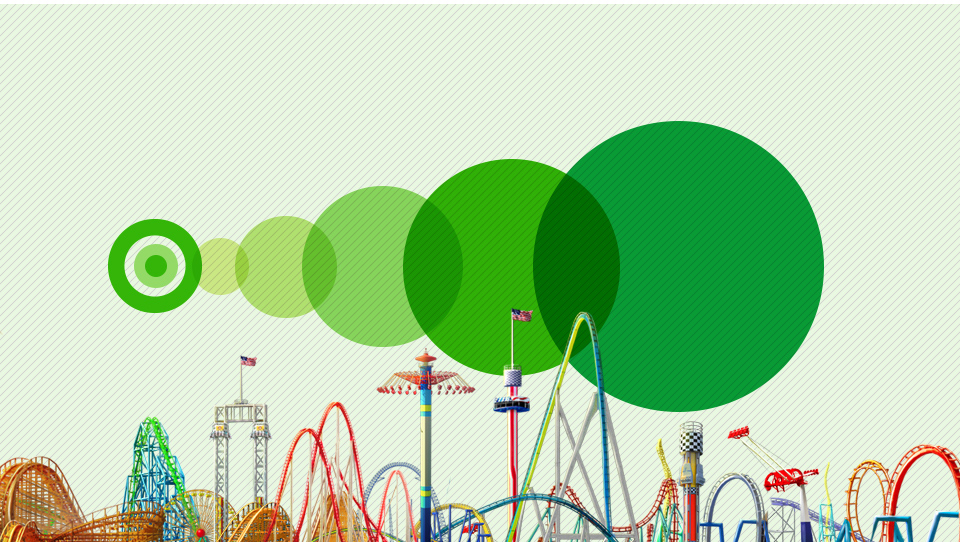 Media relations, social strategy, influencer marketing and many more