Diversity & Inclusion
We believe in making all types of friends.
We're are at our best when we listen to diverse perspectives, respectfully challenge one another, and create a work environment that embraces individuality. And, to put our mission of Make friends, not ads® into action, that means we take steps to ensure C-K is a diverse, equitable and inclusive environment for all.
Recruiting and retaining a diverse workforce
We are committed to attracting and developing a diverse candidate pipeline that leads to hiring across every level of the agency.
Some of our partners:
We also foster young talent through partnerships with universities and student organizations. C-K regularly hosts discussions that offer students the opportunity to learn about the wide variety of roles in the marketing and advertising industry, in addition to holding portfolio reviews, resume building workshops and more.
C-K is one of the only advertising agencies to participate in the McKinsey & Associates and Lean-In joint Women in the Workplace Study, the largest study on the state of women in corporate America, since it began in 2014.
Inclusiveness at C-K
We nurture an environment that makes space for different perspectives and enables employees to flourish. Our Diversity, Inclusion and Belonging (DIB) team helps to engage and educate employees as we honor people and cultures to create an environment of empathy and understanding.
Supporting our communities
We identify hands-on partnerships to give back to our community and enrich our employees' personal and professional experiences.
Off the Street Club
OTSC is the oldest boys and girls club in the West Garfield Park area of Chicago and provides a safe place for over 3,000 kids to learn, laugh and play without worry. C-K has a long history supporting the children and our employees are regular volunteers with the club participating in organized monthly activities, tutoring and special events. We also lend our creative juices to fundraising and raising money through a variety of yearly events.
Braven
C-K partners with Braven, an organization that prepares college students from underrepresented groups with the skills, networking and confidence they need to land their strong first job. C-K employees take an active role in exposing these students to careers in advertising and marketing by participating in resume workshops, panel discussions and mentor relationships.
MMAC's Be The Spark Program
We love what we do at C-K and are excited to introduce students to the advertising industry. The Be The Spark Program allows us to engage 7th grade students across the Milwaukee area through interactive tours and job panels.
Related to Careers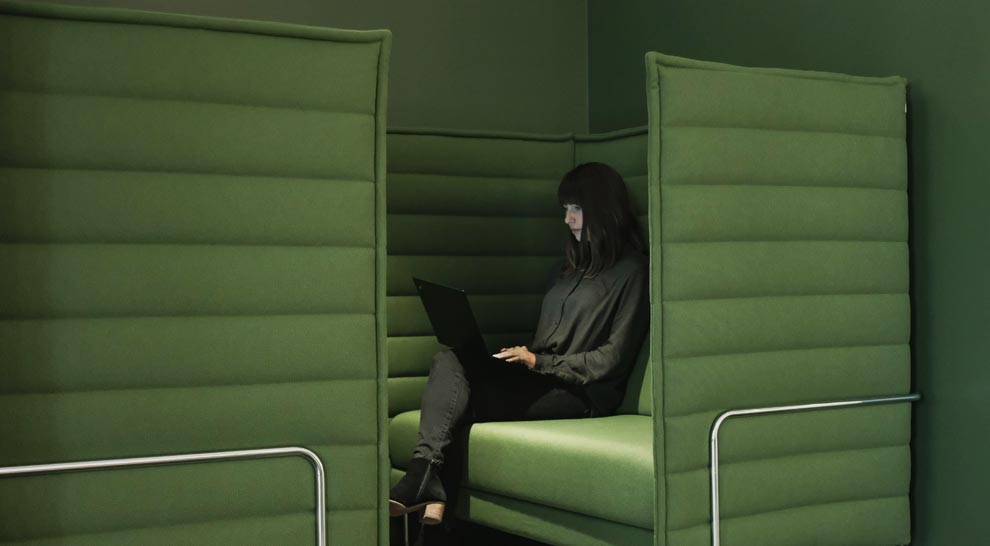 We believe in making all types of friends.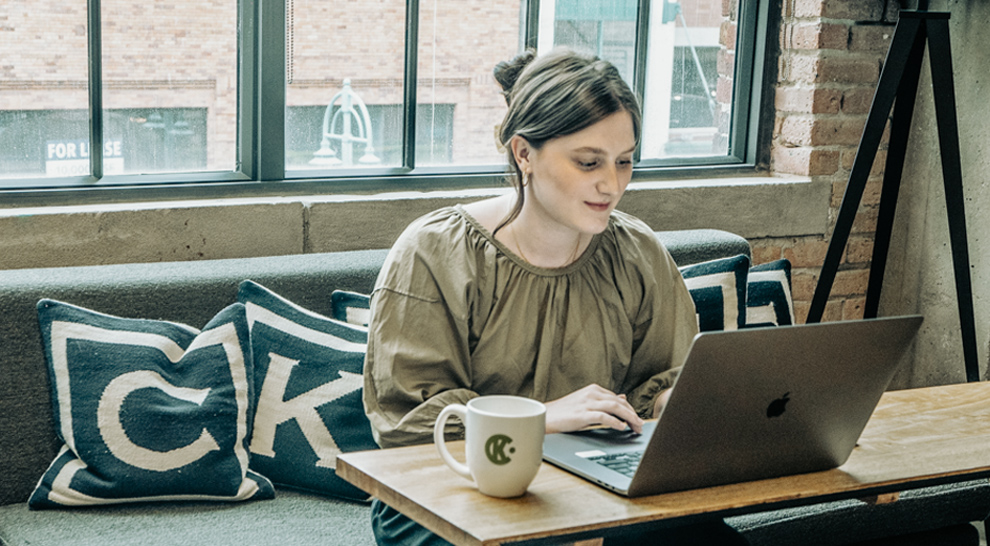 Grow your skills and career.