Data and analytics are your marketing GPS.
Insights powered by data: That's how C-K grows businesses. It's an approach that works across verticals and audiences because data is a GPS that guides brands toward their goals and through the constantly shifting terrain of today's marketplace.
Data's power is in helping brands navigate forward, not merely confirming what or where they were yesterday.

In fact, C-K's Data GPS approach enables brands to disrupt before they become disrupted. Our Data GPS helps us identify changes in the marketing environment, navigate brands around obstacles and take advantage of faster routes toward success.
We map out those routes for you by being experts in transformational technology adoption and challenge our clients to think differently and intentionally to design a better, more agile future. With the right tools and approach in place, we also help brands become more consumer-focused by unlocking the potential of first-party data, developing new insights about customers and maximizing ROI with bespoke data strategy.
In a fast-changing marketplace, the C-K Data GPS guides the core team, including our clients, through the adaptation required to sustain a competitive edge by empowering them to make better marketing decisions guided by insight and powered by data. Whether that insight is automated through machine learning and artificial intelligence (AI) or developed with predictive analytics, C-K analytics will keep brands moving forward.
C-K analytics services include:
Data Strategy
Brand & Social Analytics
Data Visualization
Platform Implementation
Data Mining & Modeling
Machine Learning & AI
Related Services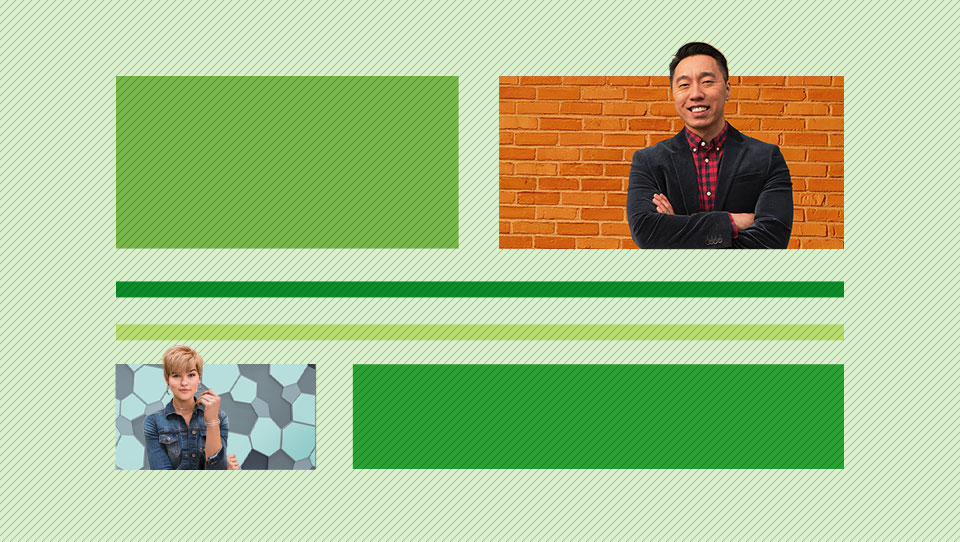 Digital strategy, UX, IA and development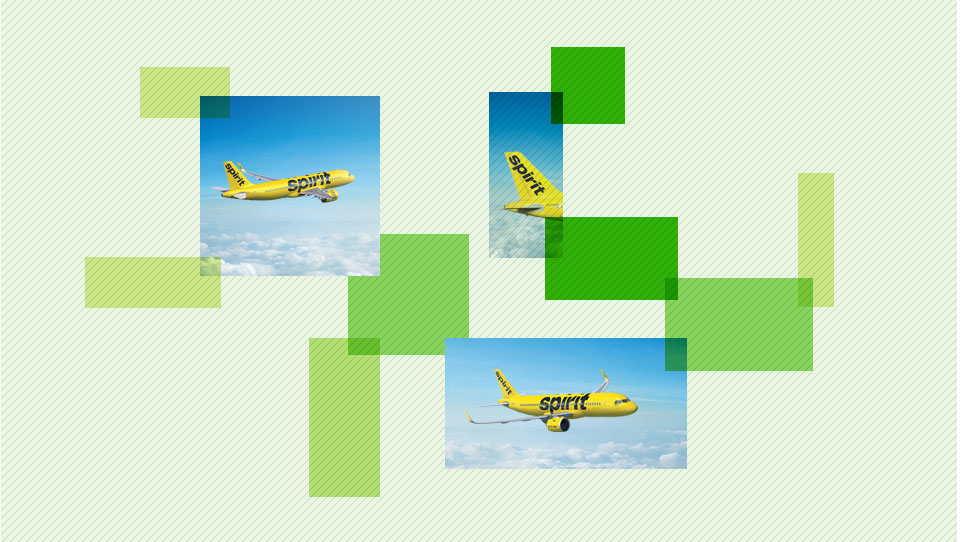 Media engagement, SEO, SEM, planning and buying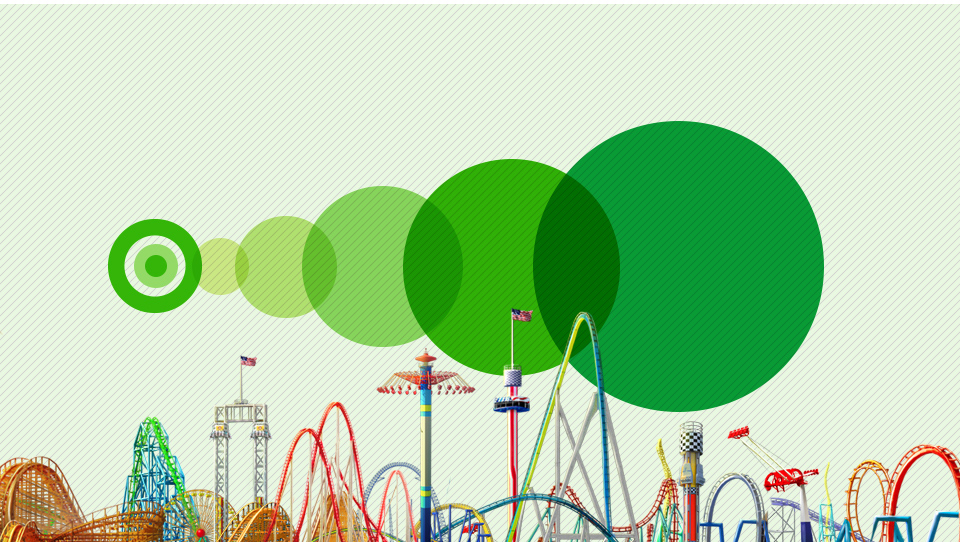 Media relations, social strategy, influencer marketing and many more