Numbers tell—and change—a story.
Most organizations have huge amounts of data from various tools and channels, but what is that data saying? Is it working for you? Do you even know where to begin?
At C-K, our analytics teams are multidisciplined forces of data scientists, analysts, developers and cognitive solutions specialists who understand the "who, what, when, where, why and how" of data to create actionable insights and develop results-oriented stories for brands.
We are one of the only full-service independent agencies to have invested millions in proprietary, repeatable and scalable data acquisition tools, marketing automation, and infrastructure. We can identify issues and opportunities to help brands better tell or, if necessary, change their stories. It's what makes our data strategy and digital analytics practice effective at driving results.
Data's power is in helping brands navigate forward, not merely confirming what or where they were yesterday.
Our goal is to grow businesses by empowering them to make better marketing decisions guided by insight and powered by data. Whether that insight is automated through machine learning and artificial intelligence (AI) or developed with predictive analytics, C-K analytics will keep brands moving forward.
C-K analytics services include:
Data Strategy
Brand & Social Analytics
Data Visualization
Platform Implementation
Data Mining & Modeling
Machine Learning & AI
Related Services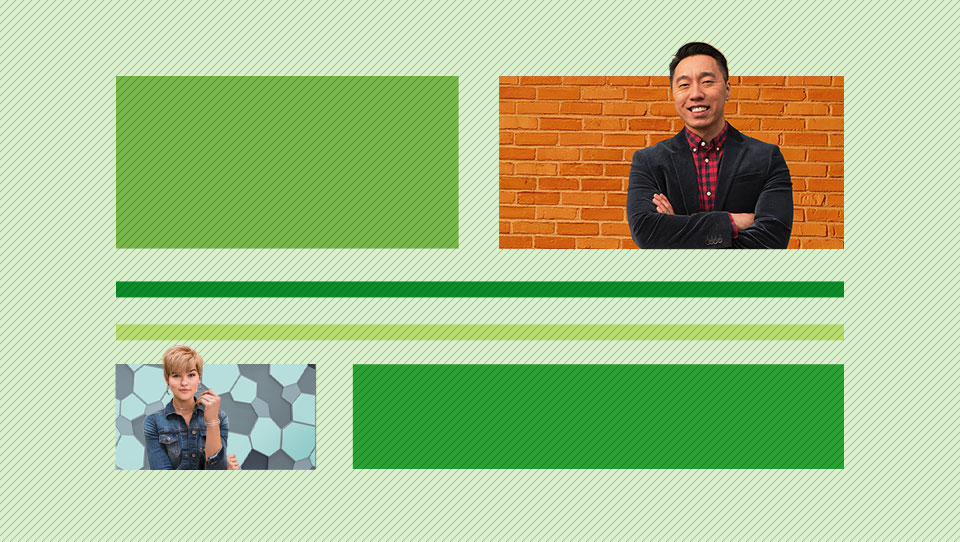 Digital strategy, UX, IA and development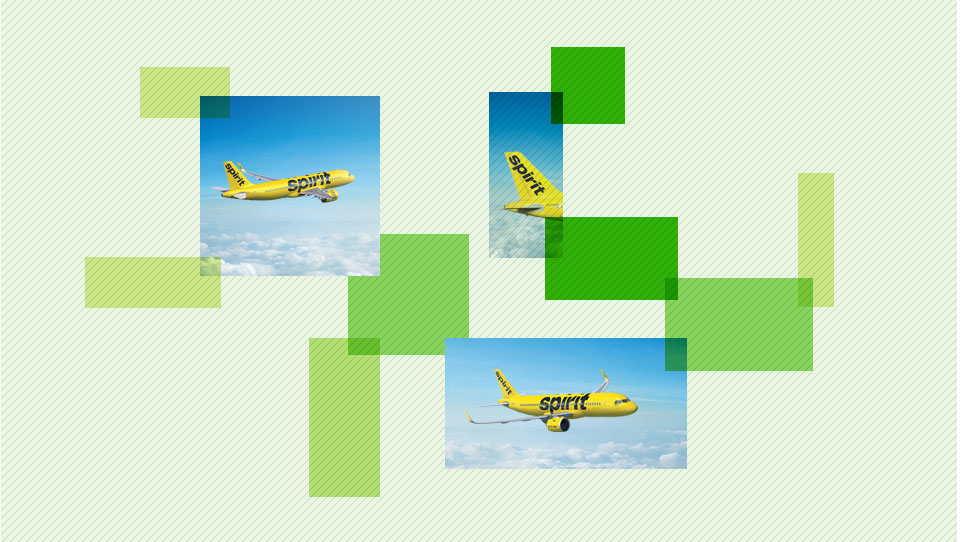 Media engagement, SEO, SEM, planning and buying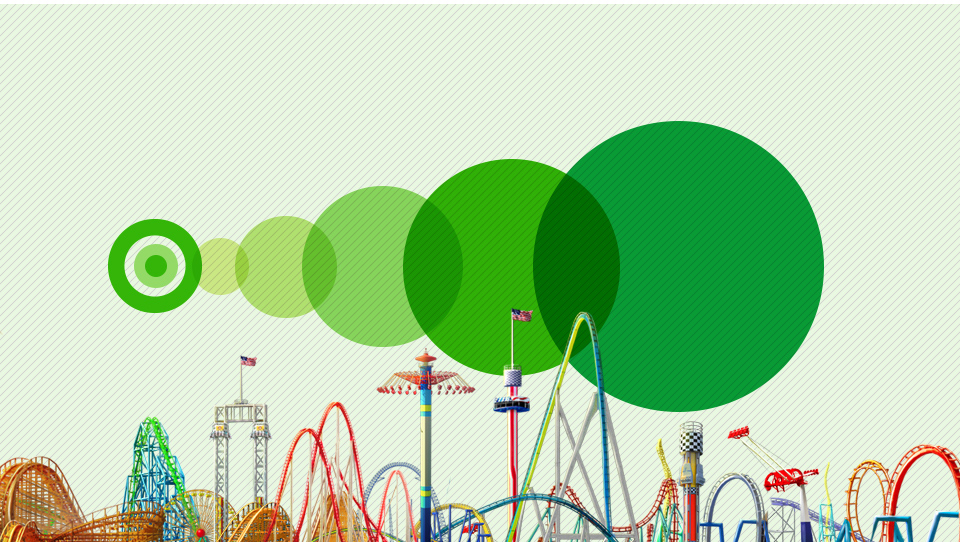 Social strategy, influencer and event marketing