Is the best creative brilliant, or effective? Yes.
There's an old saying in advertising: "Ya gotta do both."
Ambitious, clever and well-executed creative work is nothing if it doesn't generate ambitious, clever and well-executed results.
Can you win a Lion and an Effie with the same campaign? You can if you're doing it right.
"Ya gotta do both."
And when you do, that's when you generate category-changing, business-building, lasting ideas, that delight and make friends with the audience.
To have a great creative agency like C-K, your creative work starts at a core insight – born of research, analytics, and intuition – that will inspire behavioral change. Then a diverse, multi-disciplinary group of exceptional creative people takes the ball and runs with it. Along the way, gleaning feedback and insight from their cross-disciplinary partners.
Because we don't just do great creative for creative's sake. We do great creative for business' sake. Or in a word, both.
Related Services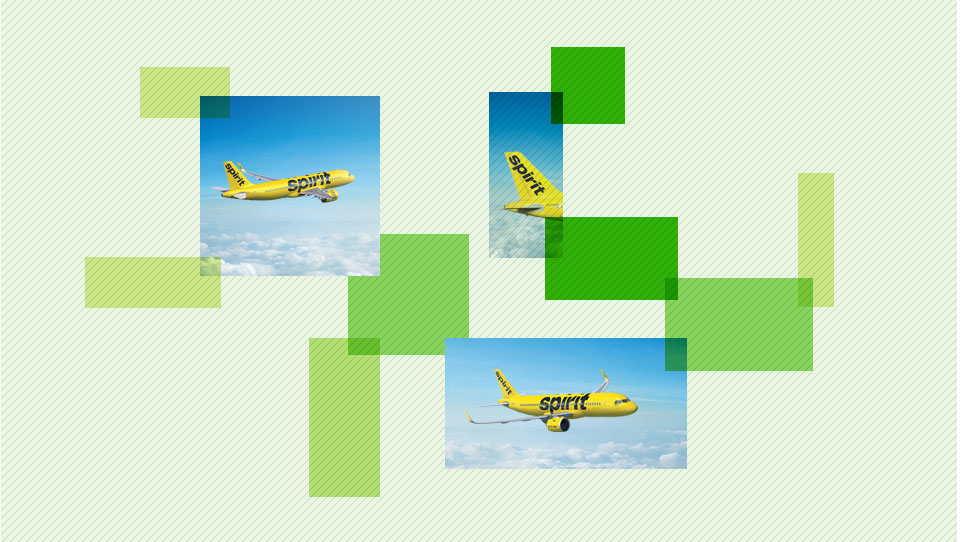 Numbers matter. And people's motivations behind those numbers…matter even more.
Media optimization and metrics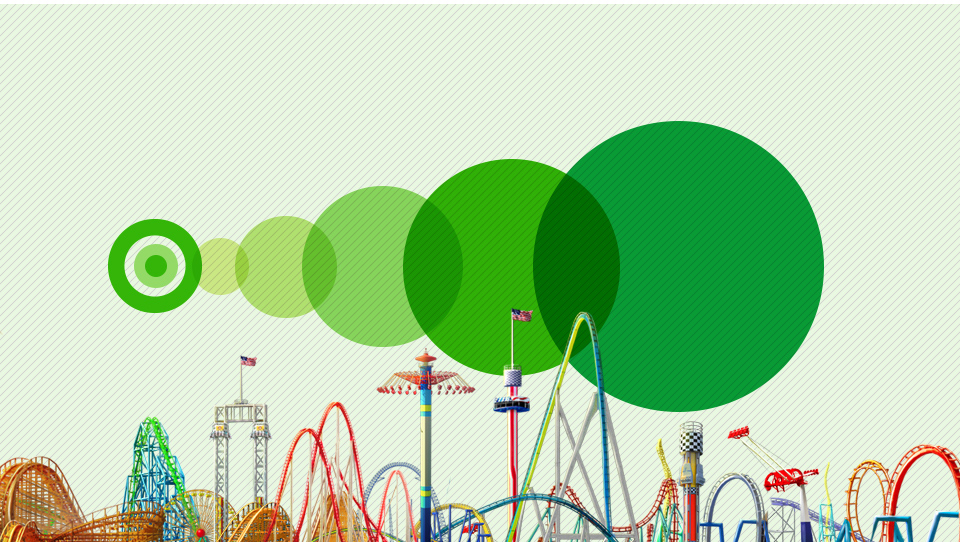 Media relations, social strategy, influencer marketing and many more