Cramer-Krasselt Jobs
Thank you for your interest in C-K.
C-K is committed to creating a diverse and inclusive agency that's built around respect, collaboration, creativity and inspiration. We believe an inclusive environment allows us all to create the most compelling work in this industry.
Join us. Grow your skills and your career.
Related to Careers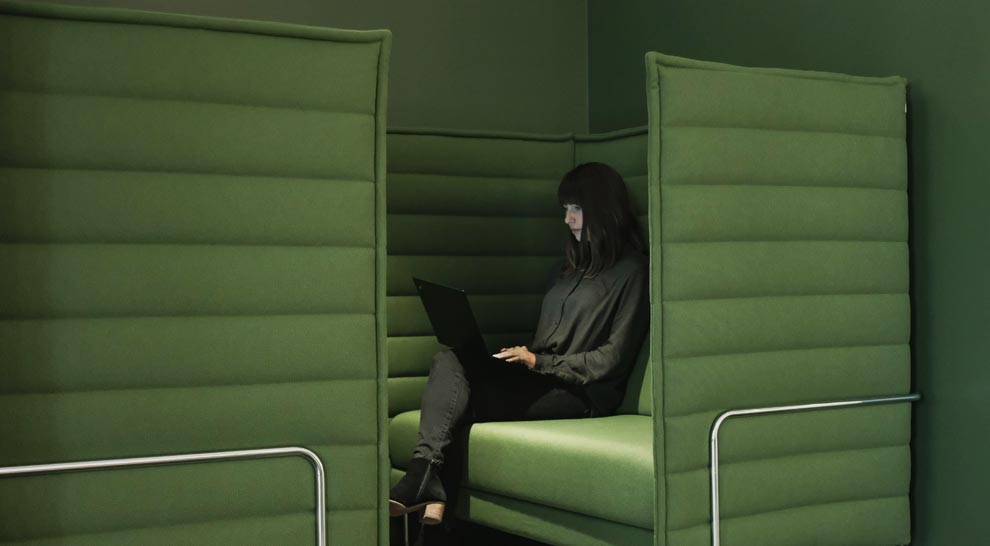 We believe in making all types of friends.