We aren't just a PR or social media agency.
We are both. Anything your PR or social team can do, C-K can do better because we are fully integrated with our many disciplines to make insights and actions stronger.
We operate with a 24/7 newsroom mentality in our always on world to keep up with the latest trends, platform updates and what consumers and journalists are saying online about your brand.
We are driven to create real connections and ensure that the right message resonates with the right person at the right time.
Beyond what most other PR and social media agencies provide, C-K's use of data and analytics means we understand what really matters to your audience and, most importantly, what will engage them to positively affect everything from brand perception to behavior.
Our full-service expertise includes:
Social Media Marketing & Content Strategy
Influencer Marketing & Strategy
Influencer Management
Community Management
Analytics, Insights and Measurement
Media Relations
Media Training
Crisis Communications
Employee Engagement
Executive Visibility
Related Services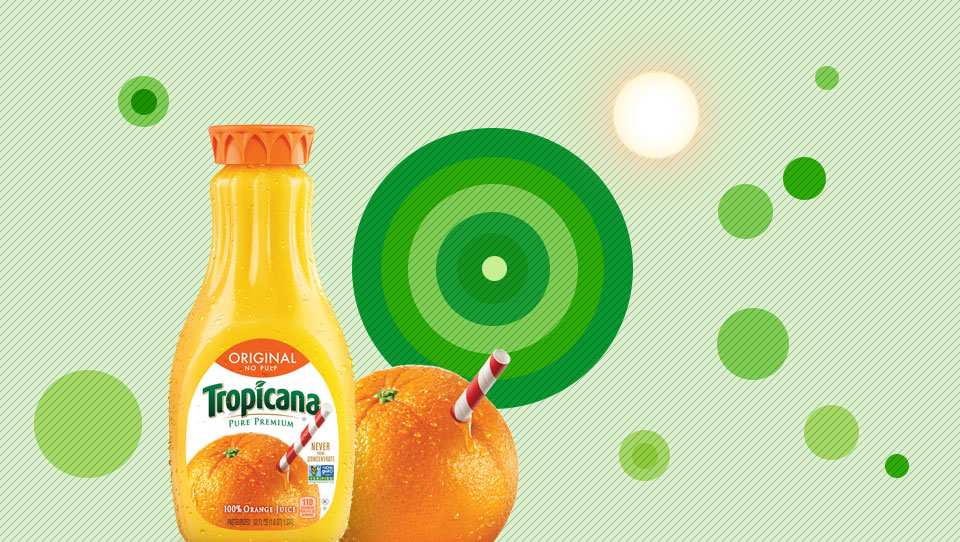 Brand strategy, concepting and execution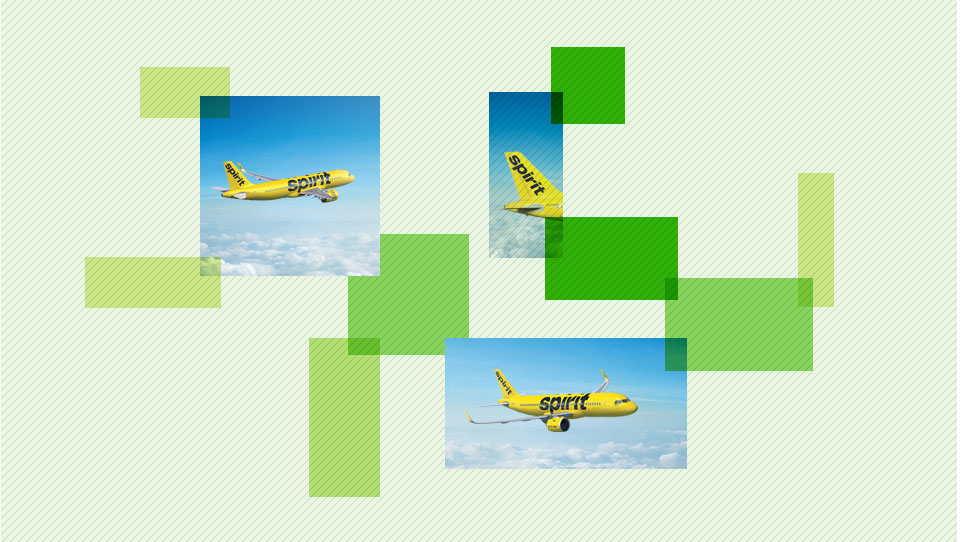 Numbers matter. And people's motivations behind those numbers…matter even more.
PPC and social media advertising strategy and execution