While traditional PR firms scramble to add capabilities, C-K public relations has always featured multidisciplined, integrated teams.
We don't believe public relations, social media, content marketing and influencer communications are stand-alone efforts, nor should they be one-off tactics. They are strategic tools that enhance the marketing mix and deliver results.
C-K's difference is that our award-winning public relations and social media team is integrated, collaborating with our creative, data, media and planning teams. We work seamlessly across channels—paid, earned, shared and owned—because we understand the entire marketing ecosystem.
Like today's consumers, our full-service PR/social practice is run with an "always on" mentality, rooted in strategic planning and driven to create real connections and ensure that the right message is resonating with the right person at the right time. We analyze who your brand's friends are and why, and how to find them. Then, we go further.
Beyond what most other PR firms provide, C-K's use of proprietary data and analytics technologies means we understand what really matters to your audience and, most importantly, what will engage them to positively affect everything from brand perception to actual behavior.
C-K public relations and social media services include:
Media Relations
Content Marketing
Social Media Marketing & Strategy
Influencer Marketing
Experiential Marketing
Celebrity Partnerships
Social Listening
Virtual Events
Crisis Communications
Industry Accolades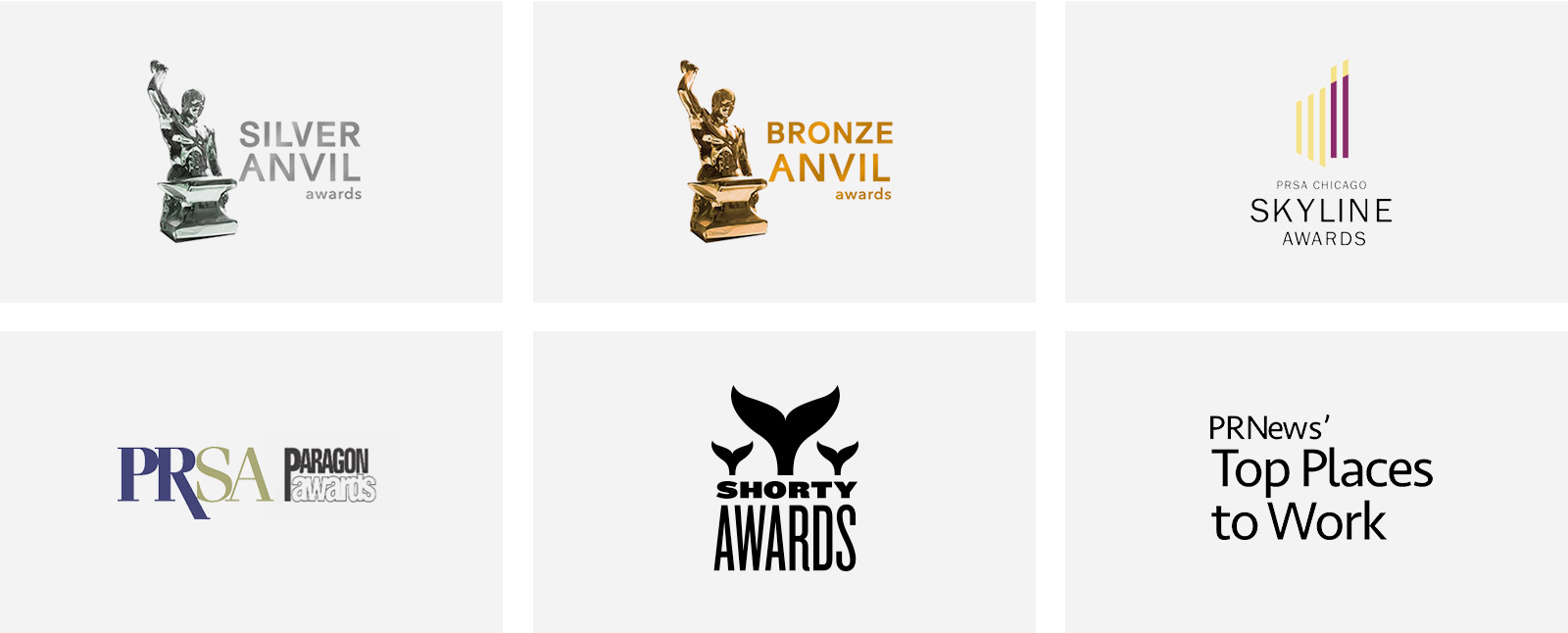 Related Services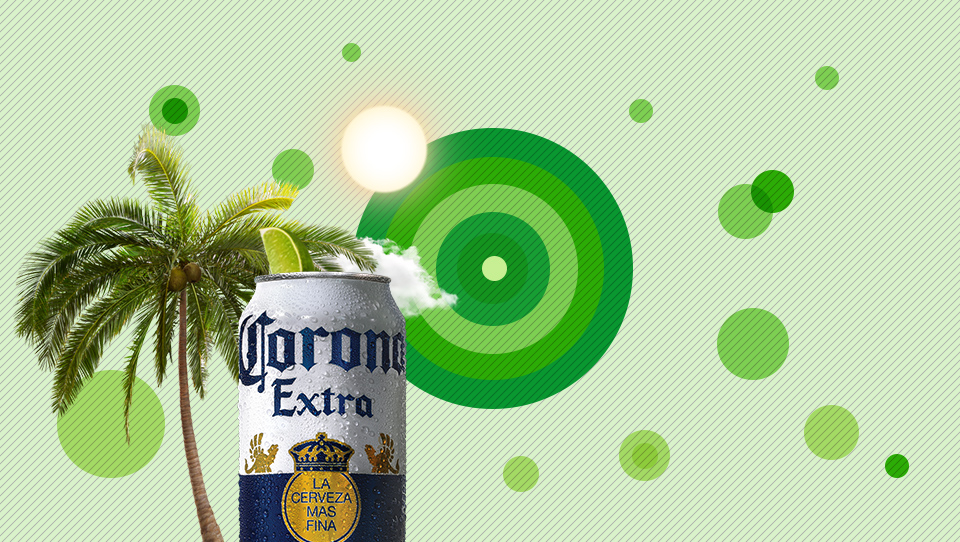 Brand strategy, concepting and execution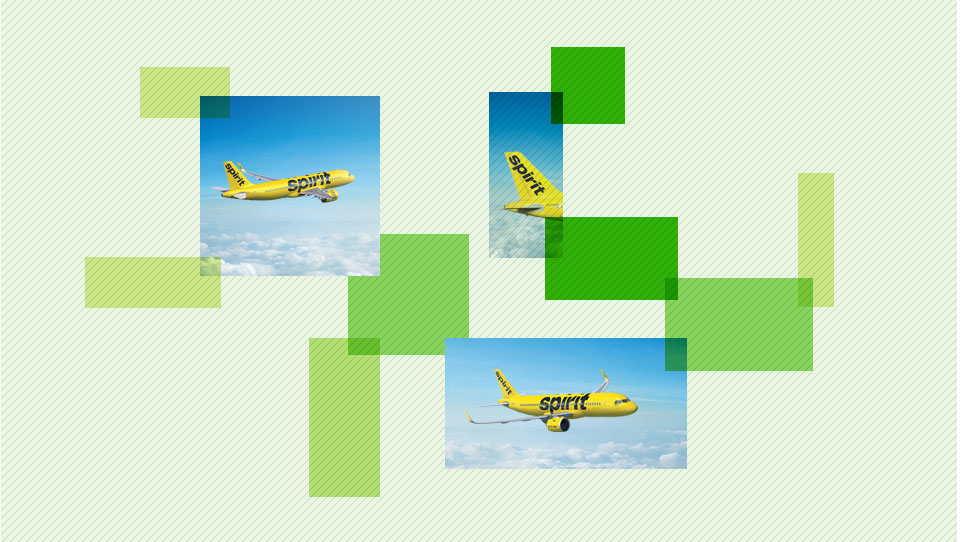 Media engagement, SEO, SEM, planning and buying

PPC and social media advertising strategy and execution