Search engine marketing is no longer just about keywords; it's about using data to understand the intent behind those keywords.
Our SEM group connects search and paid social to the consumer and understands its impact on the entire marketing mix. Our difference is that search teams are at the heart of integrated campaigns, working closely across departments to ensure creative and media are search-informed at conception. From generating awareness to driving conversion, we intercept consumers when they're searching with the right message at the right time to drive results that impact our clients' business.
Our teams of paid and organic search, as well as paid social experts use data, consumer insights and creativity to know what type of content is right for each platform, whether it's Google, Bing, Facebook, Amazon or Instacart. For our teams, it's not about replicating what you're doing on other channels; we develop the right content strategy for brands to drive results, no matter where your audience is searching.
Industry Partners

Related Services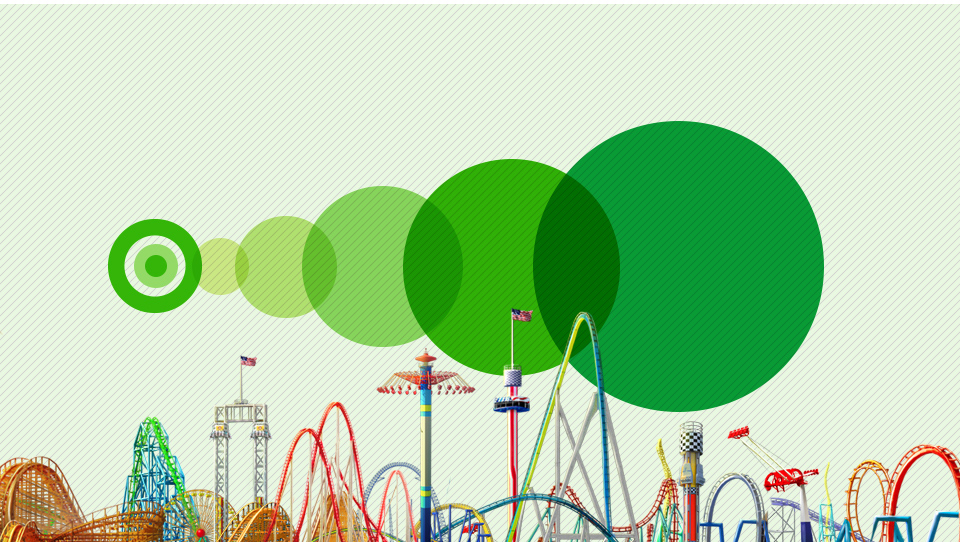 Media relations, social strategy, influencer marketing and many more
Media optimization and metrics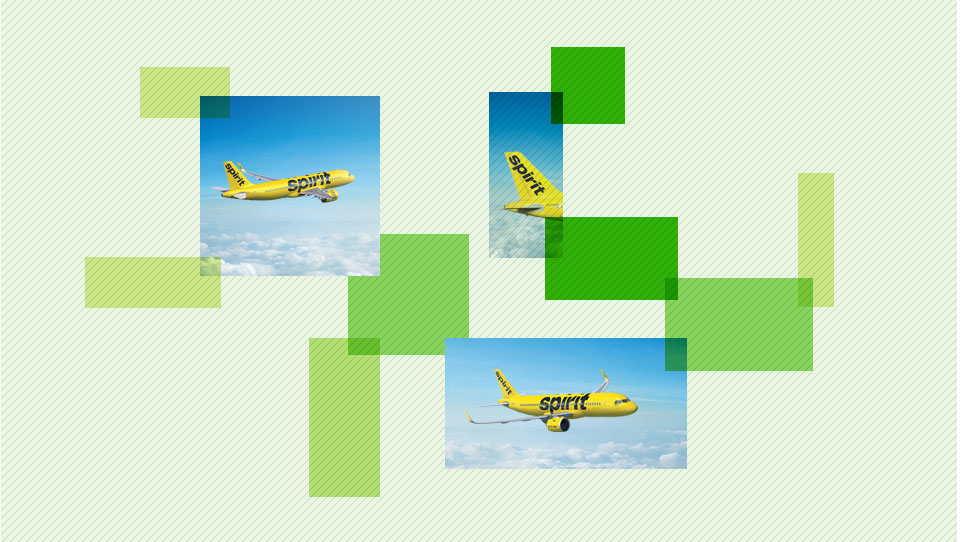 Numbers matter. And people's motivations behind those numbers…matter even more.