Innovation is more than a shiny object.
Our digital innovation service teams research, design, create and bring to life new consumer experiences combined with the right technology. The key difference at C-K is that we ensure innovation is in the service of creating a meaningful human connection. So sometimes that means deploying a new piece of technology to measure impact. And sometimes it means developing a cereal that tastes great with OJ for Tropicana. Or ice cream inspired by the bold colors of Porsche. Or storming the Tinder dating app with Halloween theme park monsters for Knott's Berry Farm.
C-K experience and innovation teams are filled with designers, developers, UX/UI gurus, analysts and strategists who employ design thinking, analytics, empathy mapping and storytelling to build contextually relevant experiences — both online and off — that are directly enabling your brand's goals.
From e-commerce design, API development and apps to prototyping, gaming integrations, to brand acts and product development, we believe innovation goes hand in hand with experience design to develop approaches that put people first. It's an approach that creates authentic connections to consumers and valuable results—not just shiny objects—for brands.
C-K experience and innovation services include:
User Experience Services
UX/UI Design
E-commerce Design
Experience Strategy
Information Architecture
Omnichannel Experience Design
Mobile/Device App Design
Digital to Physical Design
Digital Innovation Services
Prototyping
IoT Consulting
Gaming and E-sports
AR/VR API Development
Artificial Intelligence (AI)
Product Development
Related Services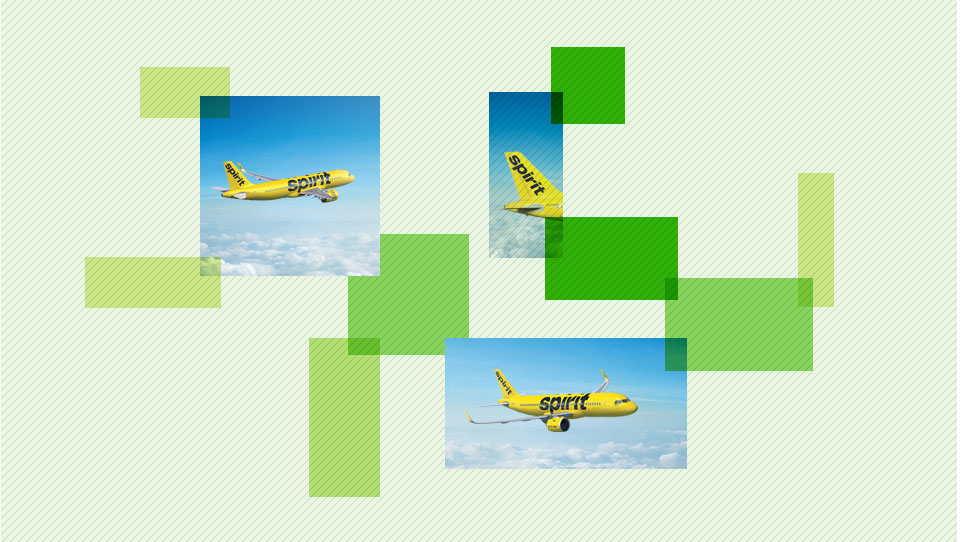 Numbers matter. And people's motivations behind those numbers…matter even more.
Media optimization and metrics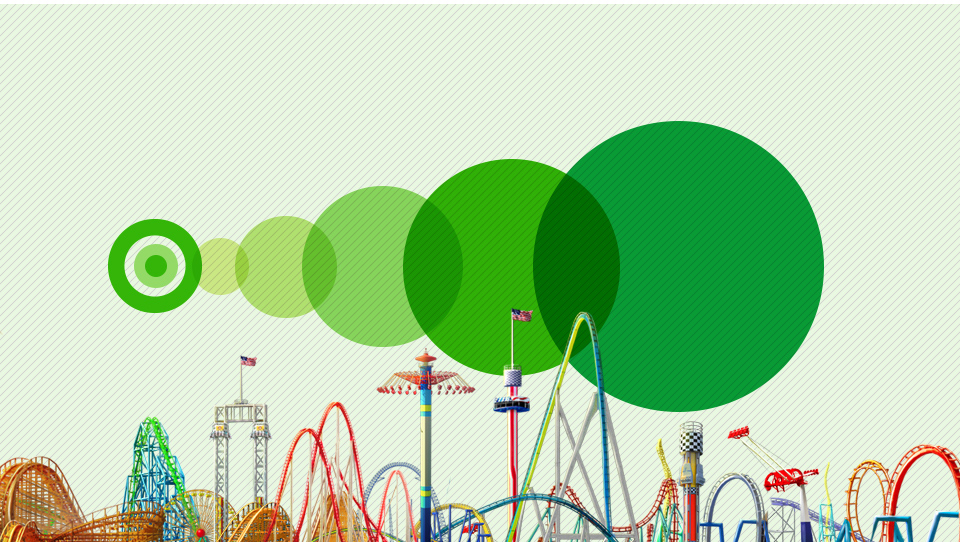 Media relations, social strategy, influencer marketing and many more