Our summer interns go beyond the C-K walls to make friends.
By Isabel Ngan, Agency Communications Intern
This year, 11 interns from around the world descended into Chicago ready to create something great. They were split up into three groups: The Vibe Tribe, Ancient Pantry, and MAGpIes. Each group was given ten weeks and $1000 to make friends for something they believe in. Their project resulted in the interest from the Chicago Parks District and media such as the Chicago Tribune.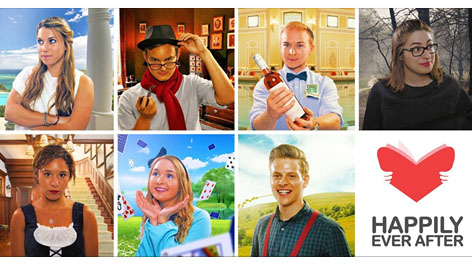 Happily Ever After Chicago
Recent studies suggest that the number of non-book readers has nearly tripled since 1978. The Ancient Pantry Team realized that Young adults would rather spend their free time connecting with others on social media, surfing the web or live streaming their favorite shows. They partnered with the Chicago Literacy Alliance (@CLA) to create happilyeverafterchi.com, a digital platform to catch young adult's attention in the digital space and to peak their interest by showing how personalities manifest in classic literature. The team also promoted each character on social media to gain the attention and spread awareness on social platforms. Find them on Facebook and Twitter to see which character you connect with! (#letsbookup)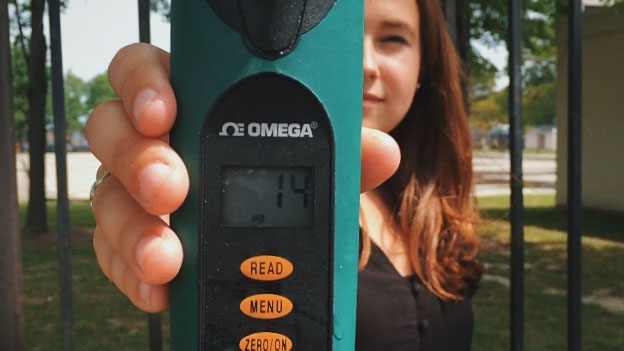 Follow the Lead
In the 1930s, the majority of Chicago was built using lead pipes. Today, 80 percent of Chicago may be at risk of lead contamination. Follow the Lead is a social awareness campaign to make information transparent and easy to access. Their mission is to test as many public drinking water sources around Chicago as possible, and to empower the public with information and applicable solutions. The MAGpIe team tested 40 locations around Chicago and aggregated all of these data points to one easy to use map on their website. They also took to Facebook and Twitter (#FTLchi), posting the results of each tested location in order to spread awareness of this issue within Chicago.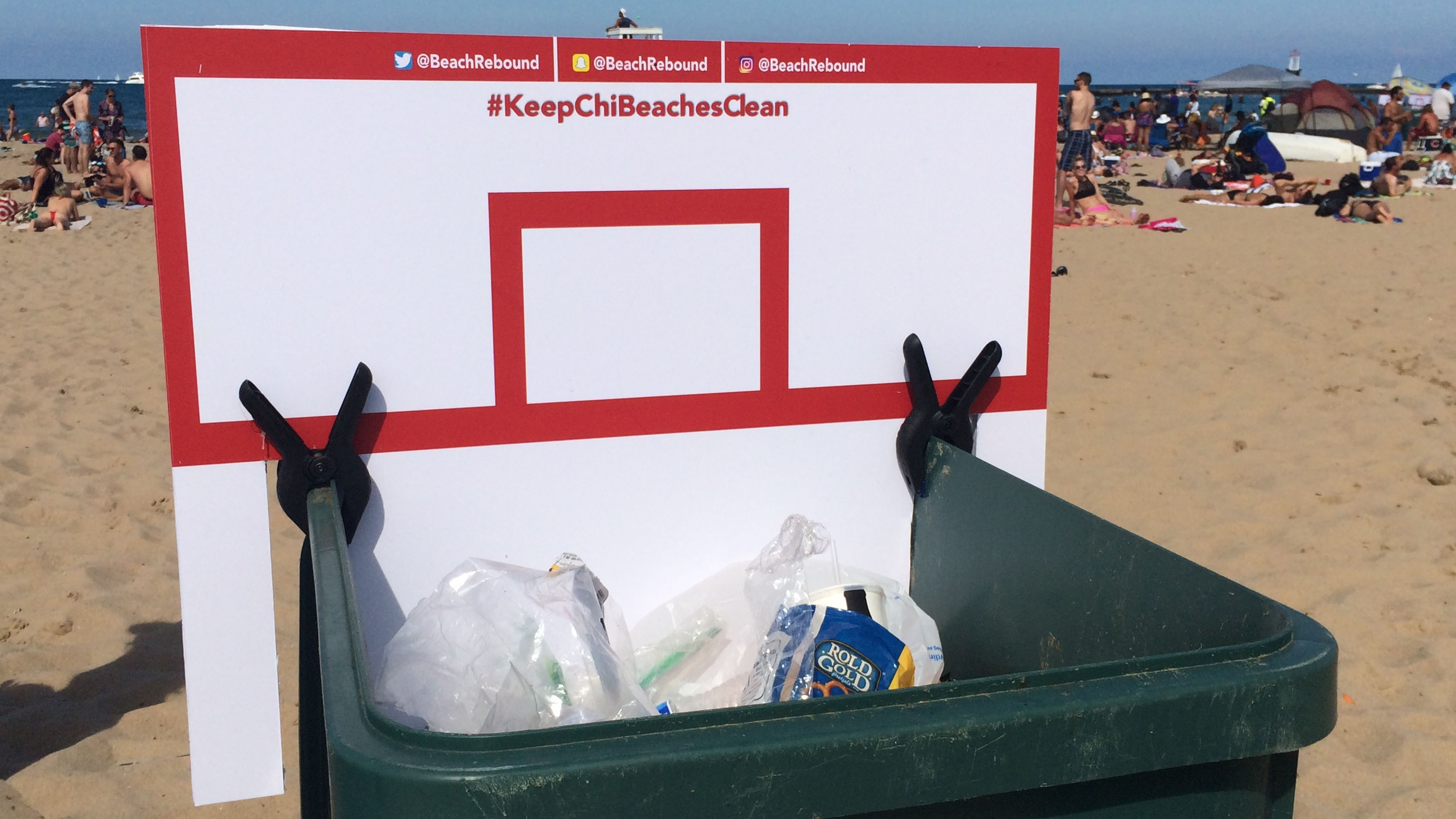 Beach Rebound
Every summer, 4 million dollars is spent to clean the beaches of Chicago. After discovering that cleaning the beaches required an outrageously high cost for just three short months, The Vibe Tribe team took this problem and added a fun spin to this problem. Utilizing the 'Fun Theory,' they wanted to reduce beach pollution by bringing attention to trash cans, particularly at North Avenue Beach. With the approval of the Chicago Park District, this C-K team temporarily attaching basketball-type backboards to select North Avenue Beach trash cans. They posted the public's reactions on Instagram and Twitter to spread awareness. and the team gained the attention from Chicago Tribune and WBBM. (#keepchibeachesclean)