Porsche Rennsport Reunion 7 2023: Cramer-Krasselt captures fans' passion at largest reunion ever.
Porsche Rennsport 7 2023 was the largest gathering of the legendary automaker's race cars and fans of all stripes. From September 28th to October 1st, in Monterey, California, enthusiasts, collectors, drivers, engineers and celebrities could share their passion for the brand with each other. And amongst the action on the racetrack, fan zones, meet and greets, and new vehicle reveals, Cramer-Krasselt was in the middle of the action, helping bring it all to life.
"C-K creative infused throughout the event," explained SVP, Group Account Director Chris Hanley. "Our impact was everywhere."
Indeed, C-K's 'Art, Not Ads' campaign, an ongoing series partnering with a broad range of visual artists, was featured as trackside language. The agency's collaboration with paint maker Backdrop was represented by a 13-foot paint can as well as the Porsche paint colors in the VIP lounge. Even the esports arena was covered with C-K-developed signage and videos.
"All of the work we do, all of the innovation we do was suddenly there in real life," added Brian Cooper, SVP, executive director of production operations and services. "Throughout the entire event you could feel, see and touch everything we've done for Porsche over the last year."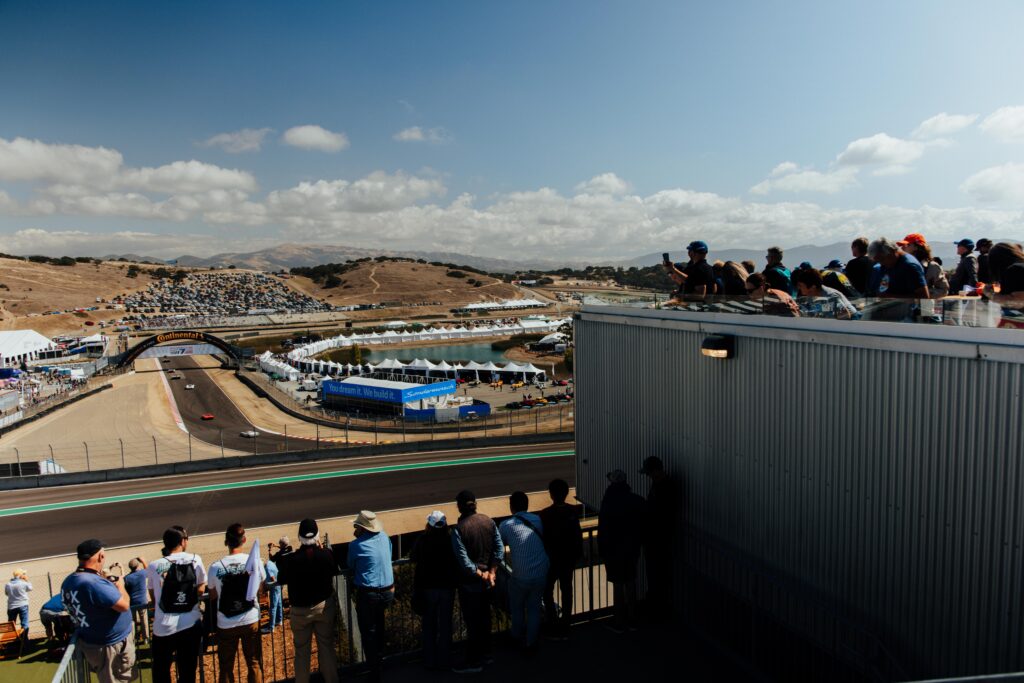 But C-K wasn't there to just enhance the experience for the attendees. The agency also documented and packaged everything to share online, especially Porsche Cars North America's new Instagram account, @porscheusa. The team's base was along the racetrack, right in the heart of the loud, fast-paced action.
"We've never had done anything of this scale, with this amount of content, with this tight of a timeline," said VP, PR/Social Director Kelsey Kruzel. "We know we can really do a live-event capture. It is a beast. It's not something that just anyone can walk into."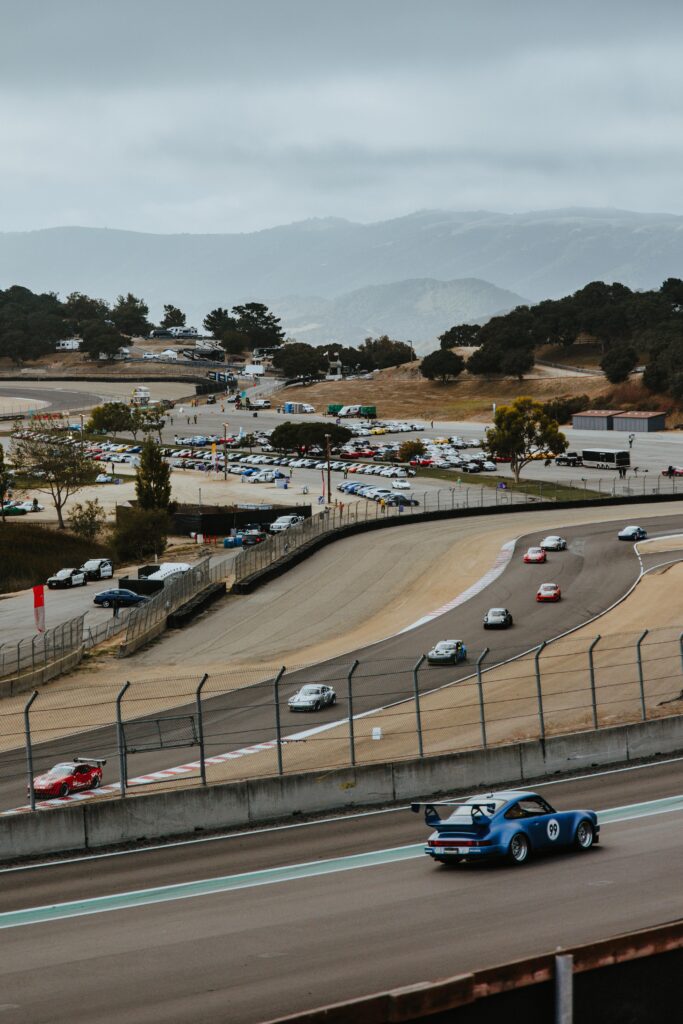 There were celebrities, like Jerry Seinfeld and Patrick Dempsey. There were influencers, such as artist Dr. Woo with 1.7M Instagram followers. And there were surprises, like former NBA star Dwyane Wade spontaneously deciding he wanted to learn how to drive and race a vintage Porsche tractor (yes, Porsche used to manufacture tractors).
Most importantly, there were enthusiasts of all ages and backgrounds from around the world.
But what most surprised the C-K team was the community that developed at the event.
"As someone who's been to many brand events, I can say this was one of the most exciting experiences I've ever been a part of," said Cooper.
"It was a life-changing, life-bonding experience," explained Brooke Hopkins, VP, experiential production director. "Where so many brands are trying to manufacture meaningful connections, Porsche just exudes it. I've never seen people so passionate about a brand like this."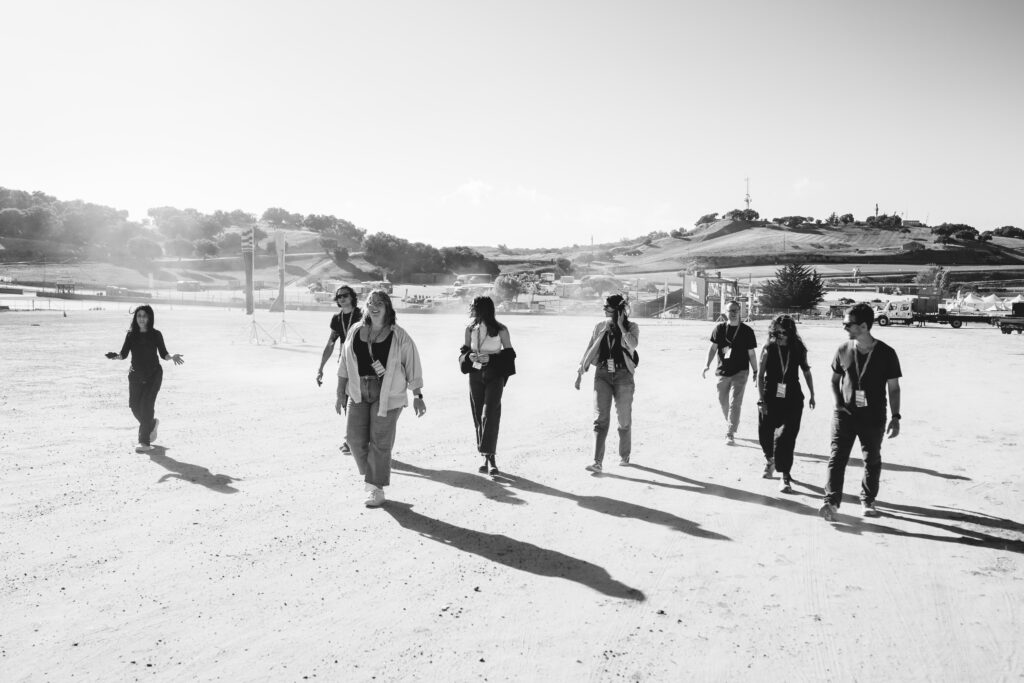 Rennsport 7 by the numbers:
91,000 attendees (making it the biggest Rennsport in history)
75 years of Porsche
60 years of the 911
45 Porsche legend drivers
8 classes of motorsports that were raced
23 vintage Porsche tractors that raced
16 e-sports finalists
1 world vehicle premier (which has never happened in North America)
1 community of the world's most passionate fans