Milwaukee Public Museum: Big is here.
Update: The campaign has been awarded Best of Show by United Adworkers and an Effie Award in the Culture & Arts category.
On a cold day in late January, a giant egg appeared in a Milwaukee park. But why? And why was it on top of a box that said "#BigIsHere"?
Just what is #BigIsHere?
That's what many news outlets, social media users and citizens in Milwaukee were asking when C-Kers erected the egg installation for the Milwaukee Public Museum's exhibit, "Ultimate Dinosaurs."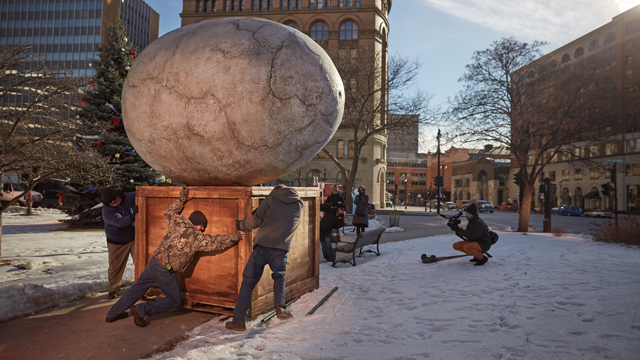 Over the next few weeks, in anticipation for the exhibit opening on February 7, the egg (and the campaign) hatched. In addition to the egg, there were billboards throughout the city, a press conference and unveiling at the museum, and a fun partnership with Pick 'n Save grocery stores.
Oh and shortly after the egg hatched, our dinosaur destroyed the city.
Sort of.
We made sure Milwaukee witnessed the destructive footprint of the "Ultimate Dinosaurs" in the form of crunched cars, broken windows and missing pets.*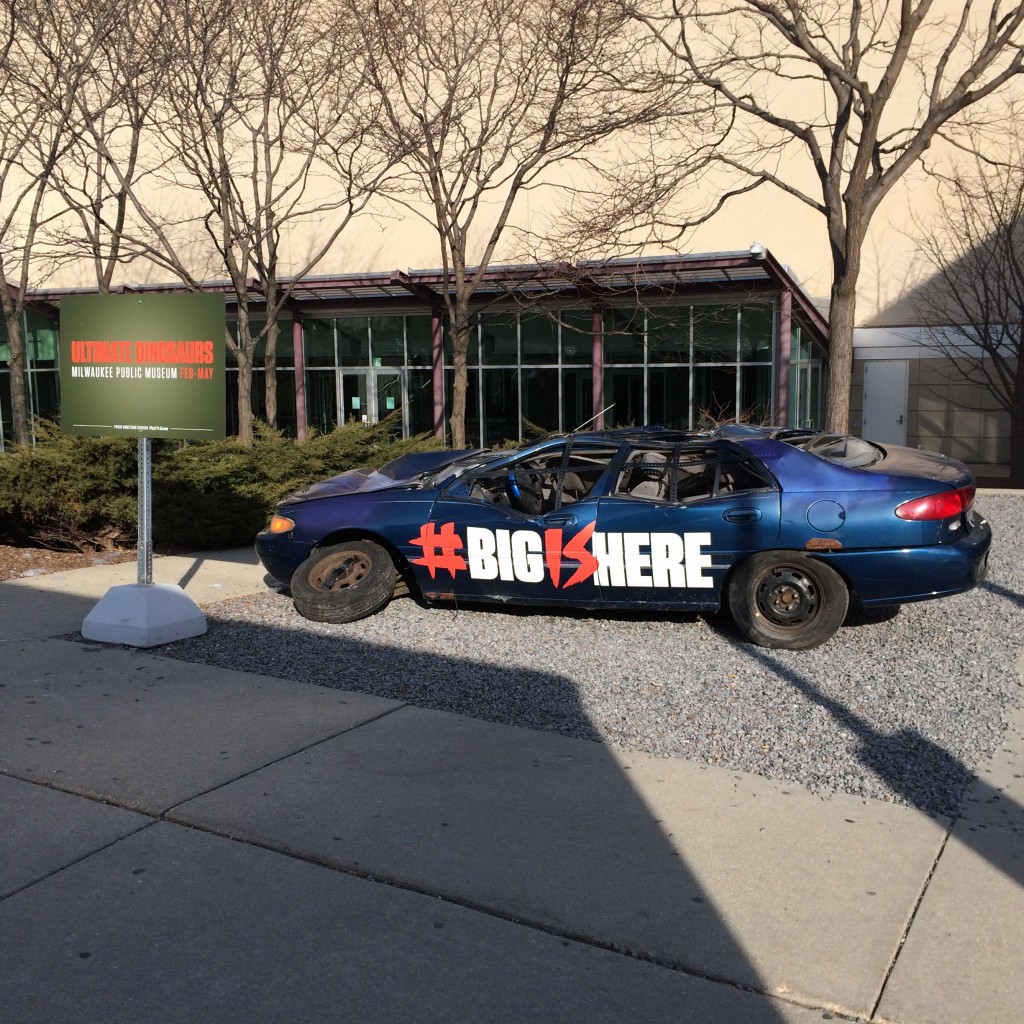 Pick 'n Save  (a C-K client) in-store displays.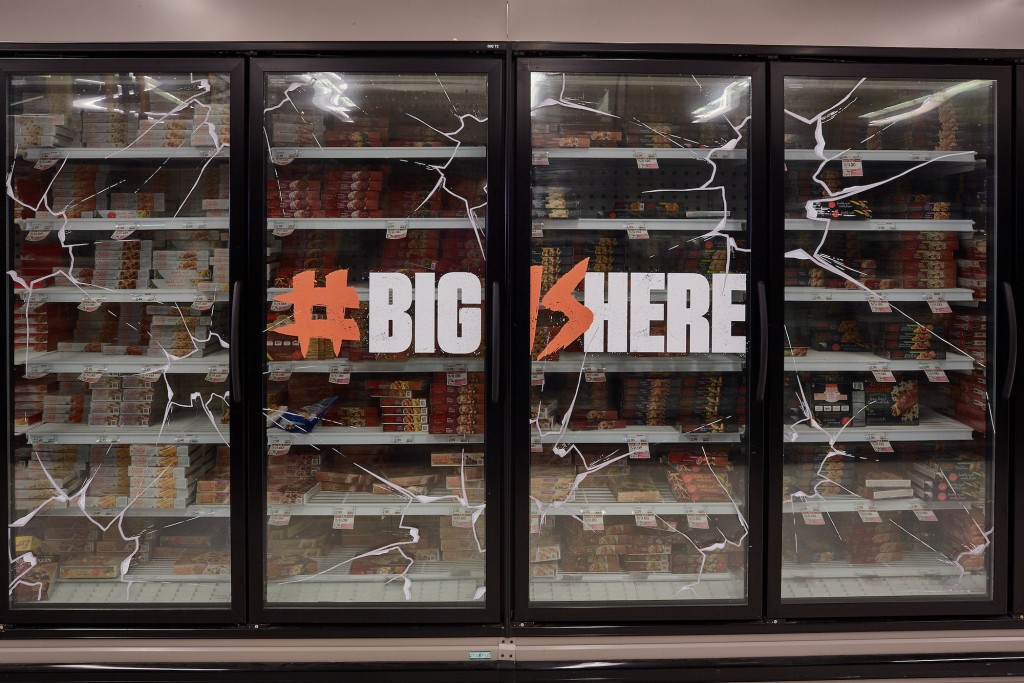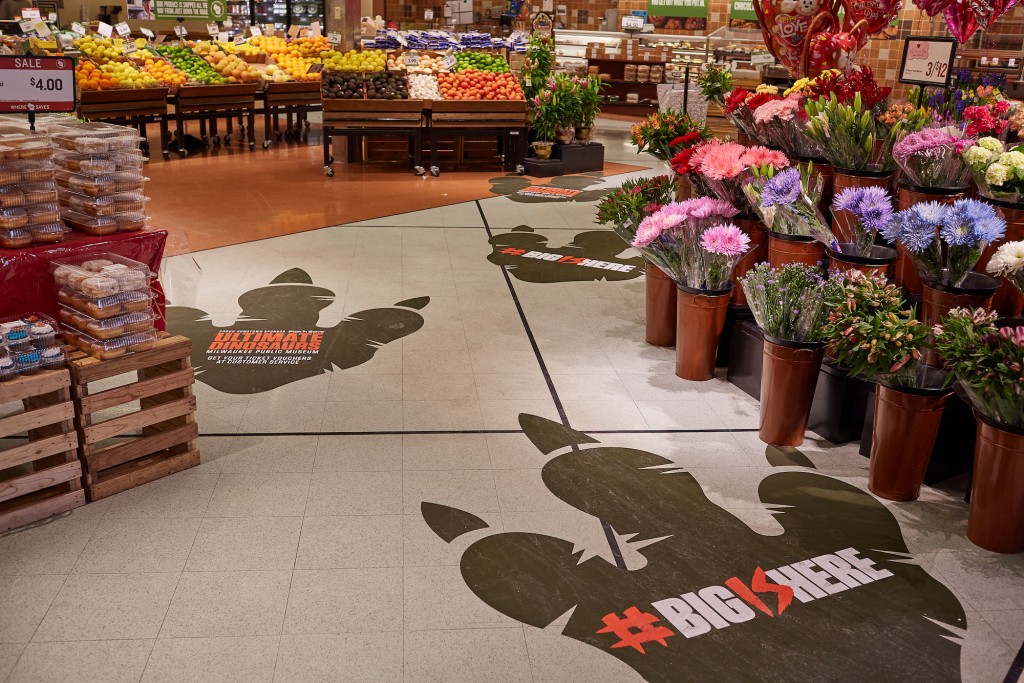 *No animals were harmed in the making of #Bigishere. Only some smooshed Beetles.
Save
Save
Save
Save
Save
Save
Save
Save
Save
Save
Save
Save
Save
Save
Save
Save
Save
Save
Save
Save