C-K's Work/Life: Keagan Anthony of Kantho.
C-K Work/Life features stories about the many hobbies, passion projects, side gigs, interests and hustles that C-Kers pursue in their lives.
Keagan Anthony is a presentation specialist at C-K. He also has a prolific musician who has released six albums this year under the moniker, Kantho.
When and why did you decide to create 6 albums?
Ever since my mother passed away as a child, I've been obsessed with rooms and the fact that an entire existence is gone by only being separated by a foot sized wall. And how these few walls encapsulate our identities and most of our existence (especially if you're an introvert). Entire life stories exist: from traumatic experiences to milestone celebrations. It wasn't until art school that I was able to explore this fascination, but I was never able to really find the medium(s) that resonated with me or was able to portray it. Finding music felt like that missing medium. Fast forward to more current period, I decided to make 6 EPs/albums last year as a self-discovery to find my voice in music. I wanted to create a unique experience using visuals and music. This project is named Kantho Rooms (Kantho being my stage name). Each room has its own genre/story in music that I explore: Fusion, Reggae, Rock, Dance, Hip-Hop and ambient/meditation. The reason there are 6 EPs is due to my stage name with each letter being the name for the room. 6 is also the number of walls/surface area that (usually) surround you in a room.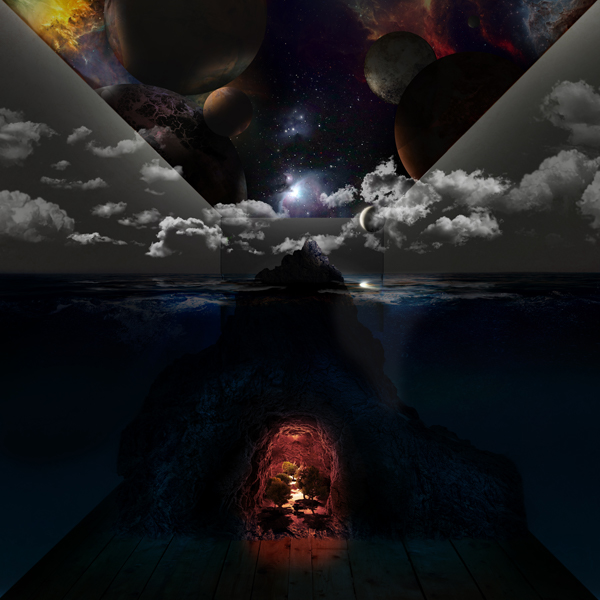 Why did you decide to focus on music?
I've always loved music since I was a kid. In Belize (where my family is from), we have these celebrations called "Carnival" where we celebrate the Independence from British rule. Men and women wear beautiful and flamboyant costumes and march down the streets of Belize while live music is playing. Music continued in high school where I played trombone for my school's jazz band. We played at the Chicago Jazz Festival, House of Blues, Ravinia, and even got to play a private show for Herbie Hancock himself. Music became a part of my identity the older I became where I started branching out into more genres (Thai Funk, Ethiopian Jazz funk, High-life, Cumbia, Future Beat, Psychedelic Hip Hop to name a few).
What inspires you to continue this passion project?
I forget who said these words but "Music is a contribution, not a competition". I can only hope that my music contributions can help heal just as much as it has healed me. RIP Jimi Hendrix and Bob Marley.
How has this passion help you in your life at C-K?
My passion has definitely allowed me to be a wee bit more extrovert at C-K. It's also allowed me to be more efficient with my time and also to be much more creative.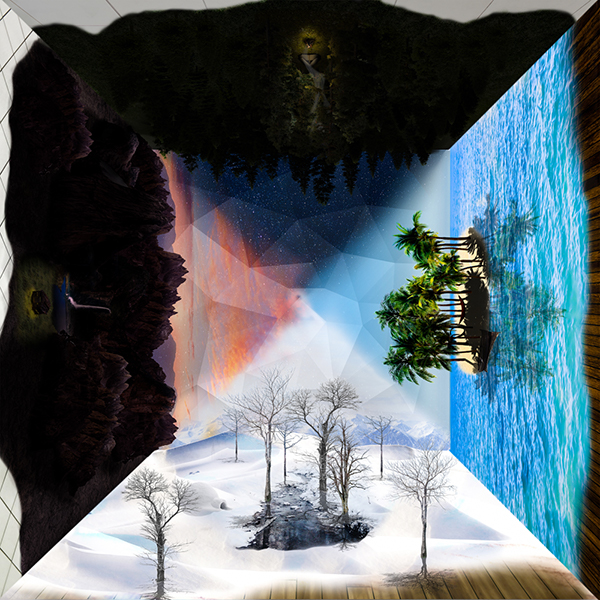 What is the best piece of advice you received about your career?
A bunch come to mind, but as one of my favorite hip-hop producers would say "Life is good, time is precious, make people smile." –Stlndrms