C-K's Work/Life: Eric Rice of Concert Confessional.
C-K Work/Life features stories about the many hobbies, passion projects, side gigs, interests and hustles that C-Kers pursue in their lives.
Eric Rice is a Senior Art Director working on Corona and Porsche. He also has a passion for music. He has always been a fan of going to concerts, listening to music and talking to others about his experiences. This is why he started Concert Confessional, a blog where he reflects on his experience at different concerts.
When and why did you decide to create Concert Confessional?
Lately, I've been focusing on being more intentional with my time and creative efforts outside of work. If I make something, I want it to serve a purpose – whether it be providing personal happiness, improving mental health and wellness or unpacking issues I've been pushing down for far too long.
When I was trying to make some space on my phone recently, I made a decision to also be more intentional with the photos and videos that I was capturing at concerts. Concert Confessional was a way for me to combine my experience at the concert, what was going on in my life at the time and how those two intersect. If it reaches someone else and gives them something useful/helpful in their lives, all the better.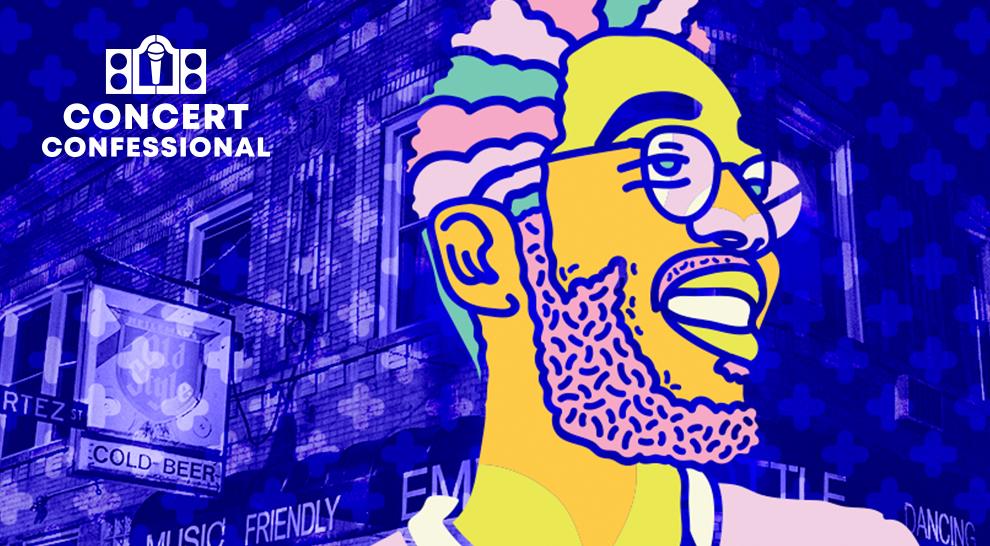 Why did you decide to focus your blog on concerts?
I've had more side hustles and half starts to projects than I care to admit…my own brand of salsa, a winter running apparel line, a t-shirt brand for ad nerds using strategists' made-up demographic names, etc. I love having something that's mine where I don't have to implement weird feedback from clients. However, the challenge I've always had is finding something I'm passionate about enough to sink a lot of time and creative energy into. Going to concerts, listening to music and talking to others about these experiences are all a form of catharsis for me. I've found that to be my 'thing'. It's easy to sustain because I'm not going to stop going to shows or assuming people want to hear what I have to say about them.
What inspires you to continue this passion project?
I've found this to be sort of therapeutic and it retroactively adds value to the concerts I go to. I try to come from an honest and 'internet-reputation-safe' place of vulnerability in my reviews. My first post was about a Dave Mathews Band concert at The Gorge I went to when I was living in Seattle. I'd never describe myself as a DMB fan. Ever ever ever. Writing about why I was at the concert, what was going on in my life when I went and tying those together helped me come to some self-realizations about my personal relationships. It wasn't an easy one to write, but I felt a lot better after I did. At that point, I realized I had something worth continuing to pursue.
Any upcoming concerts/festivals you're excited to see or that you recommend?
I don't really "fest" anymore. I feel like I'm a bit too old for that. My younger self would probably be into checking out Riot Fest. Luckily Chicago has an embarrassment of riches when it comes to live music. I'm looking forward to seeing Vic Mensa, Ezra Furman and Joey Badass. Top priority is Nick Cave & The Bad Seeds. They've been my favorite band for over 15 years. I flew out to LA for my birthday in October to see them play. I saw they're coming to Chicago at the end of September. Kind of have to go check that one out. Ya know?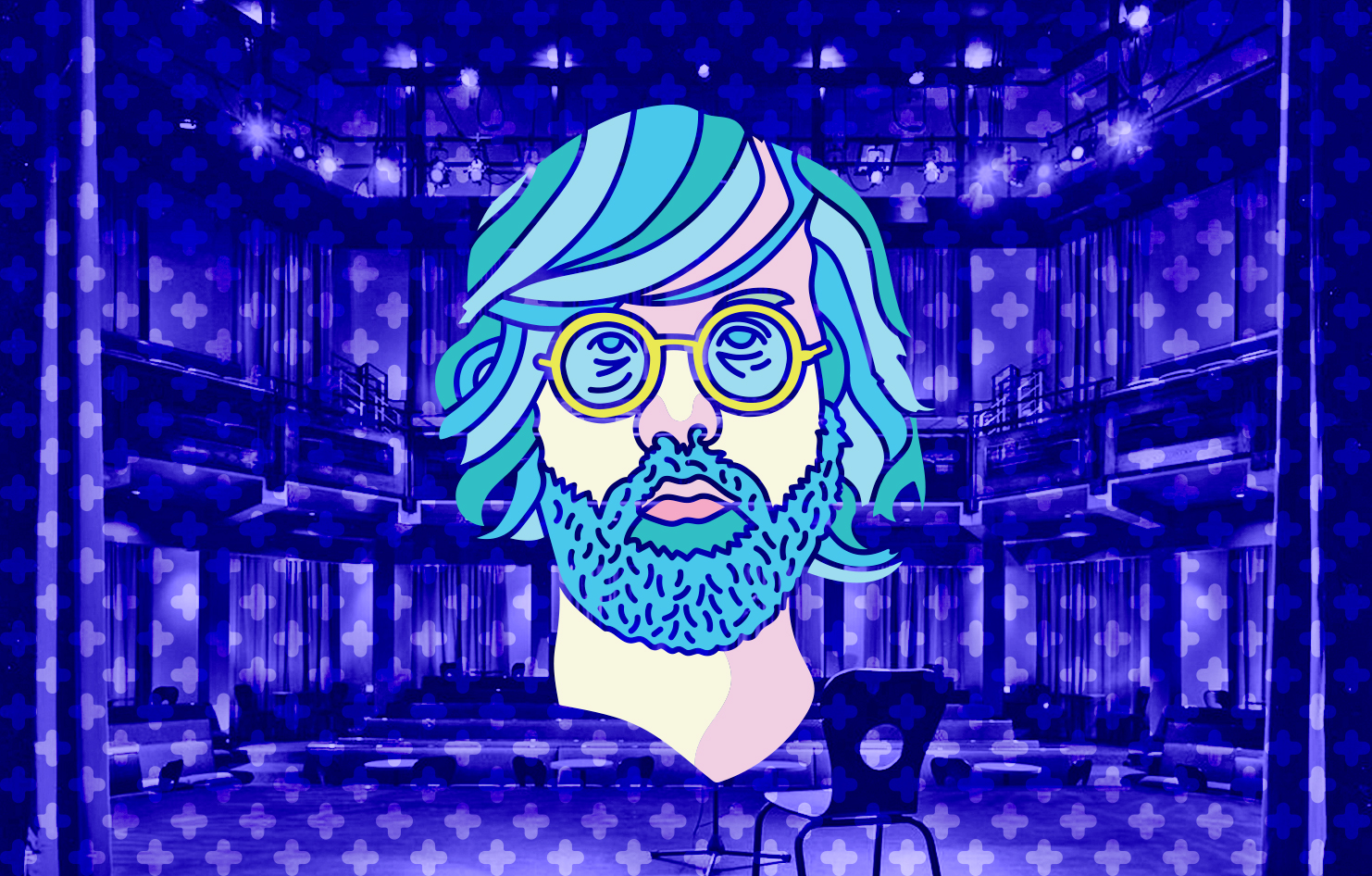 How has this passion help you in your life at C-K?
Concert Confessional has helped me in two ways. Forcing myself to strategically write actually helped me learn how to better articulate difficult feelings I'm having and creative ideas I'm passionate about. In addition, I also do all the design work for the website, so it helps keep my design chops sharp.
What is the best piece of advice you received about your career?
You're nothing without your personal perspective. It's your brand.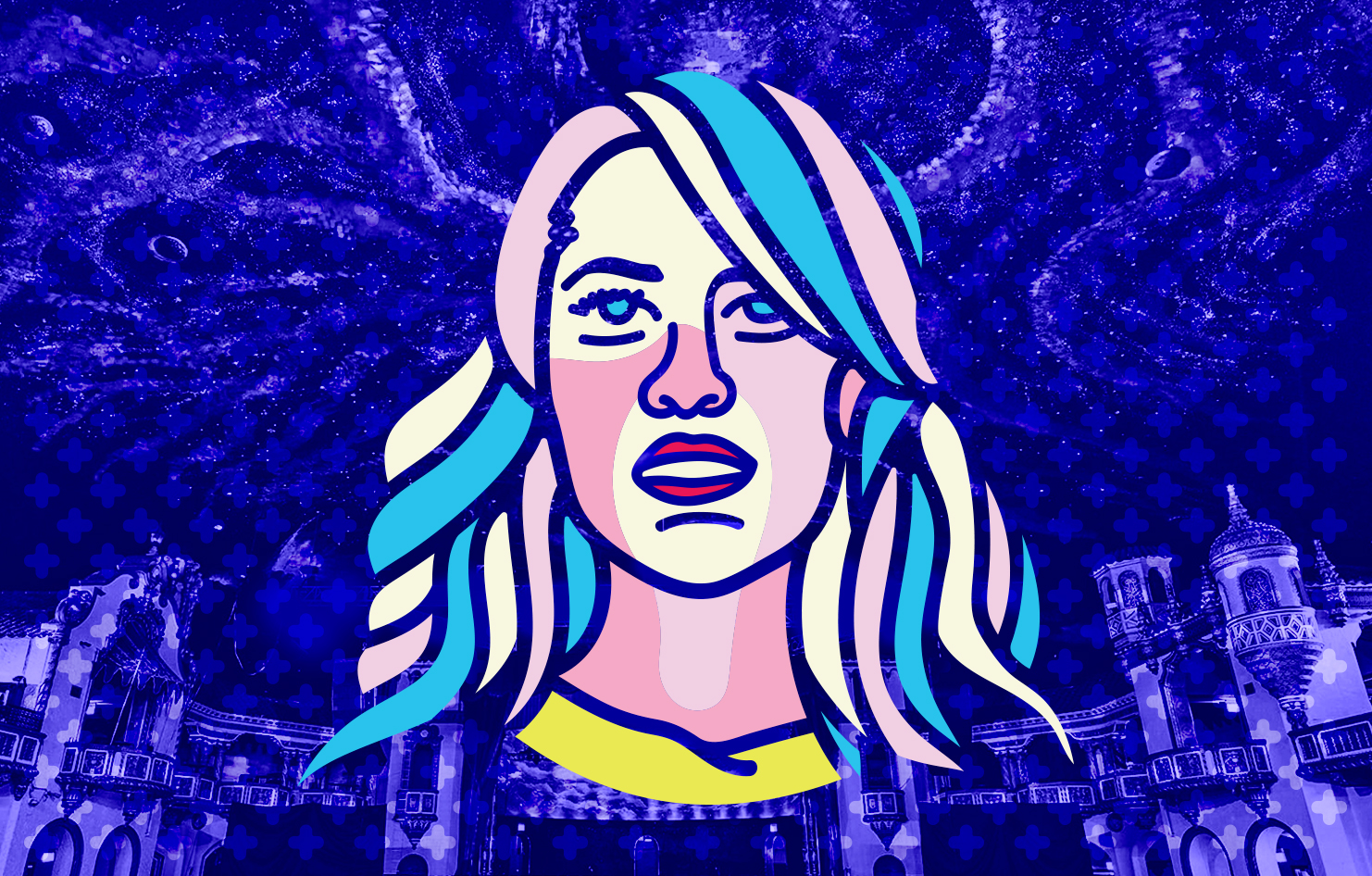 For more information, check out Eric's blog: www.conconmusic.com