Our 2014 interns are so good it's criminal.*
For our 2014 summer internship positions, C-K received nearly 1,200 applications to fill 25 spots across our four offices in Chicago, Milwaukee, New York and Phoenix. With that many applicants, we knew that we'd have a competitive and intelligent bunch on our hands. Our interns came to us from schools such as Arizona State, DePaul, VCU Brandcenter and Milwaukee Institute of Art and Design and for the last 10 weeks, they were immersed in C-K's culture and work from new business to account management, social media and more.
At C-K, while each intern is assigned to a specific team, they are still expected to work within our integrated structure. They also have to integrate as a group on their assigned intern project, the results of which were presented to each office near the end of the internship.
When asked about working as an integrated team, Phoenix media intern Chase Alyeshmerni said the project was a challenge at first, with each intern coming from a different mindset but, "it allowed us to think critically in the long run." For Chase, the most important takeaway from the internship was the practical use of strategic and critical thinking skills.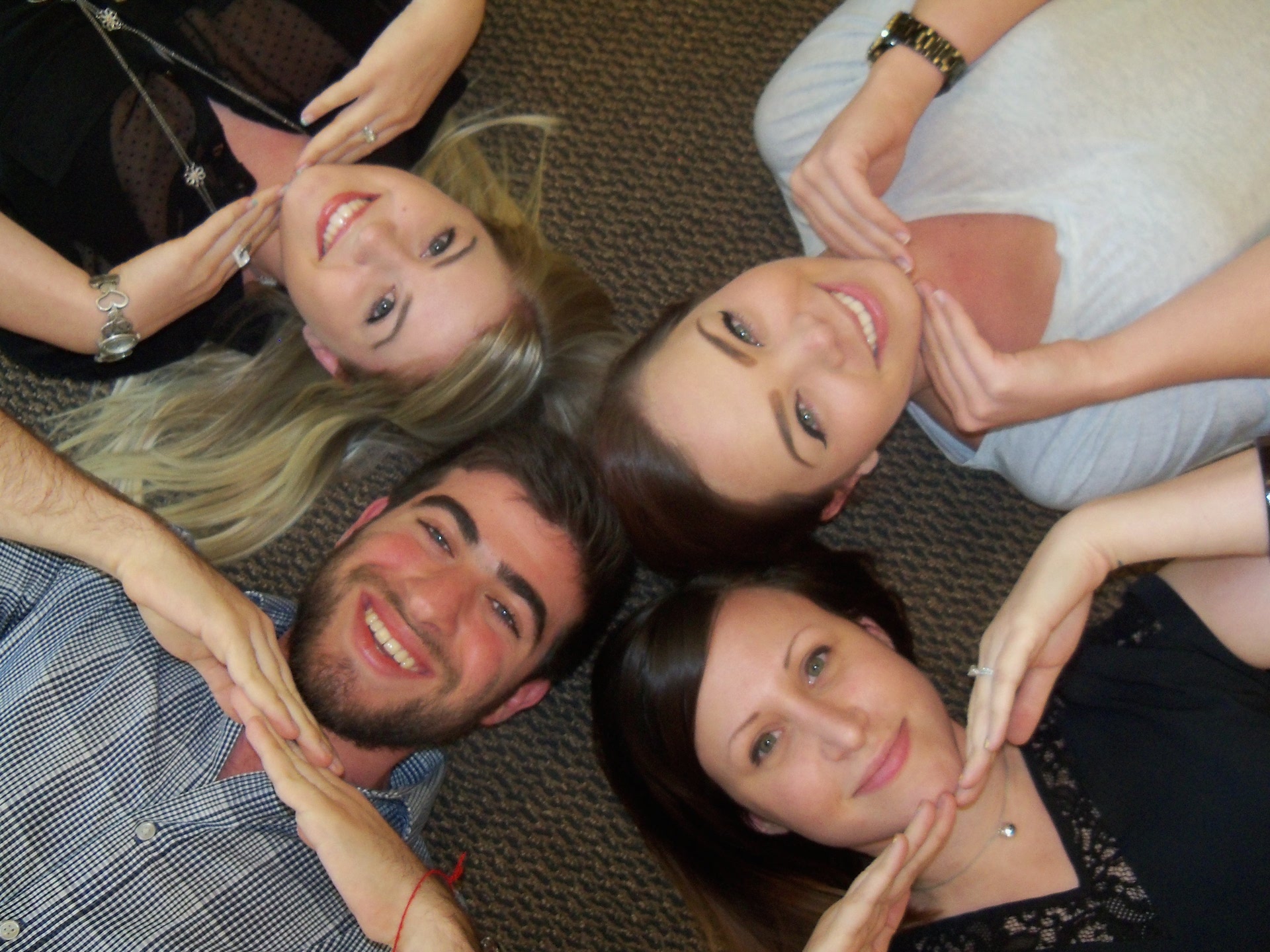 Chicago creative intern Joel Mazmanian added to Chase's remarks, "it was good for me to see how all the elements of an integrated campaign come together as a proven, effective C-K process."
While at C-K, working together to integrate strategy and process is a key goal for our interns. We also want them to be able to have a real impact. Chicago intern Sean Boutchard was on the brand planning team and mainly worked on new business. He noted that, "it was very cool to see our first project go from our initial research to concepting stage and even though I'm just interning I'm allowed and encouraged to voice my ideas."
Rachel Gropper worked on account management in New York and echoed Sean's sentiments, sharing that she worked on a presentation that was shared directly with clients. "They loved it," she said. "It was awesome. I enjoyed the opportunity to work on projects that directly impacted the success of the brand."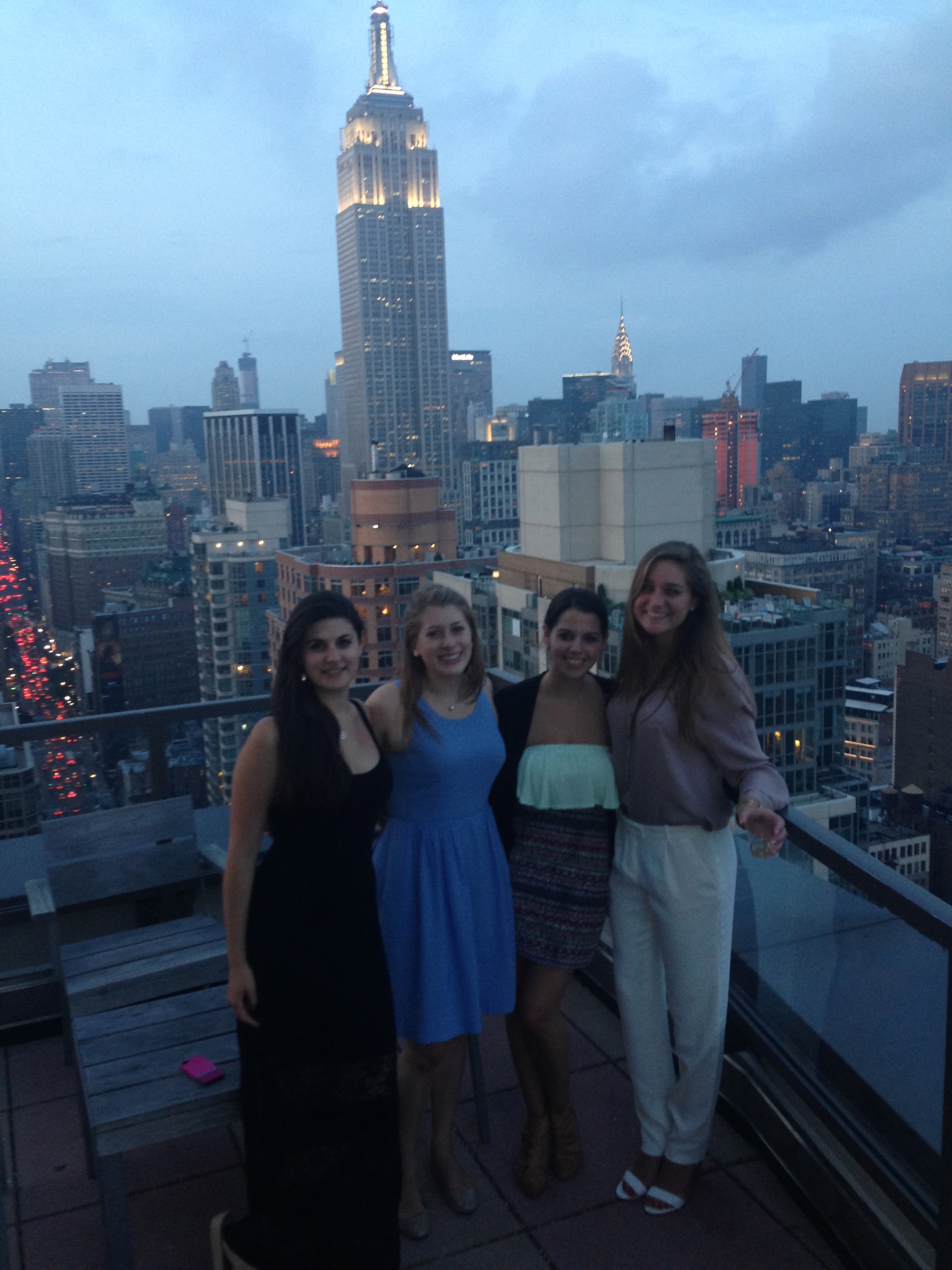 But what about the most important thing our interns learned at C-K? From the creative department at C-K Milwaukee, Rebecca Mader responded, "Always ask a question if you aren't sure. Ask ten, heck, ask 50. You'll learn more that way."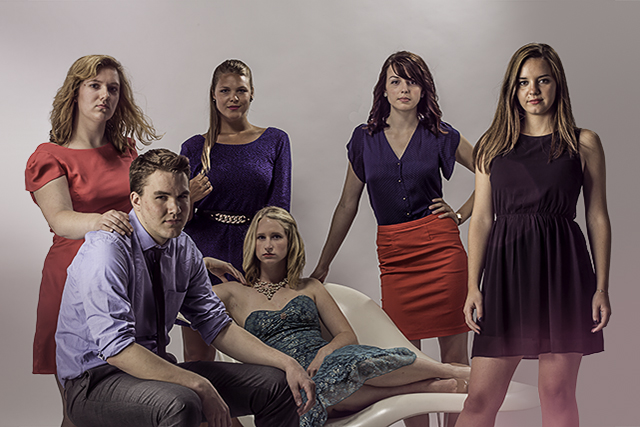 Many interns also replied that the most important thing they learned from their time at C-K was a clearer understanding of what they want to do in the industry and the type of atmosphere they will seek out from future employers. Theresa (Tess) Wagner, a Phoenix account management intern, paid C-K a pretty high compliment when she said, "I love the C-K atmosphere. Everyone truly works well together and as a team rather than just co-workers. Another aspect of C-K culture I hope to incorporate into my next job would be their motto. I hope to make friends wherever I go."
Thanks Tess and good luck to you and all of C-K's 2014 summer interns. It was truly a pleasure. We can't wait to see what you do next.
 *No interns committed any criminal acts in the making of this CKLife post. (Photo lineup features the Chicago interns.)
Save