What We Do
Our expertise spans creative, digital, media, PR/social, analytics, UX and production, to name a few. C-K is a group effort, and these are the moving parts.
Account Management
A team of expert guides. They know all there is to know about the client's marketing situation, competitive environment, category conversation and a brand's place in it. They keep the ship tight! Ahoy.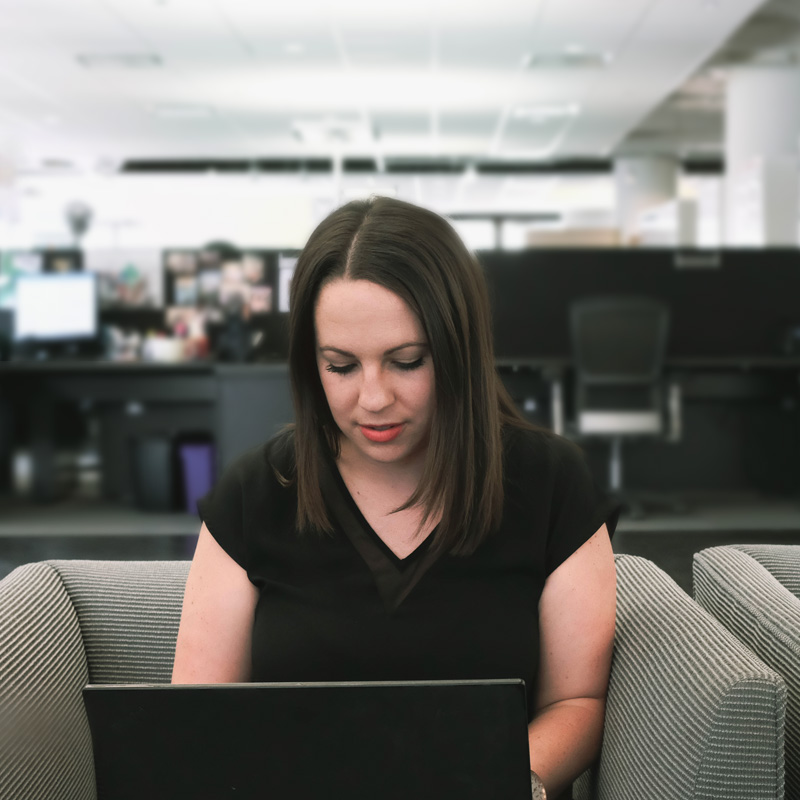 "I love the people at C-K. It's a smart, fun and talented group without a ton of ego. We push each other to get to better ideas and better work, and I genuinely enjoy coming to work with them."
Lizzie Bartek - Planning Director
Data & Analytics
They see through the numbers to visualize behaviors and the red thread in 0s and 1s. They're that person who can juggle and eat fire but make it look easy. They analyze key business metrics, mine meaningful insights from data and help infuse those insights into the creative process.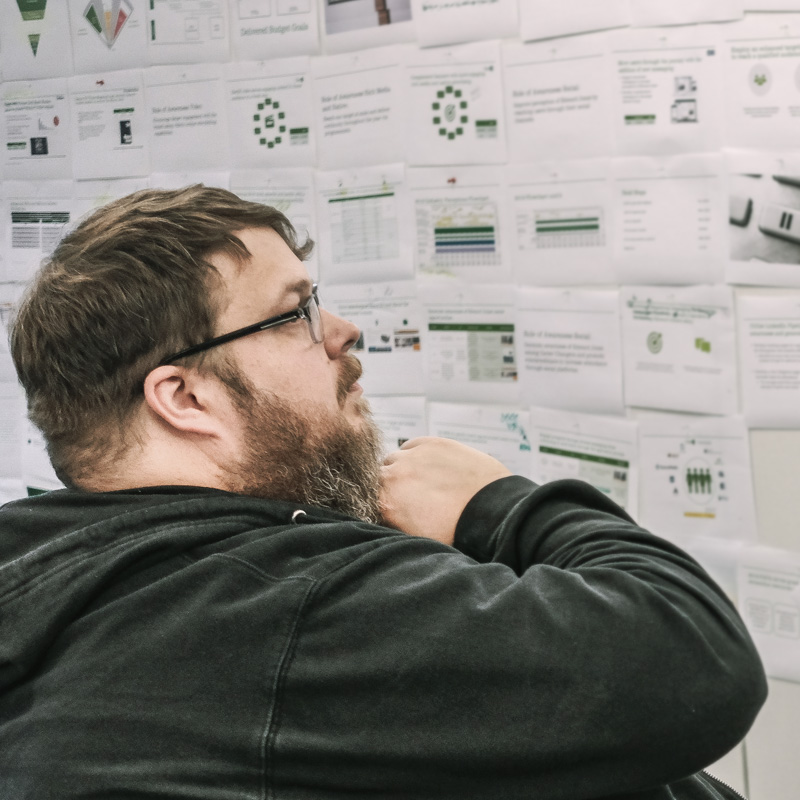 "C-K has a familial approach that lends well to collaboration and a dedication to results. We're here to help each other succeed because we want to see our friends reach their highest potential."
Ben Huffman - Digital Operations Supervisor
Programmatic
A team of robot overlords. Just kidding. They actually translate media strategies into programmatic campaigns across platforms. They also measure performance and recommend appropriate KPIs for optimization and relevant tactics. Basically a human team of HAL 9000s for the ad industry but transparent and not evil.
Search
The finders of all things and of getting things found. This team handles all aspects of the planning and management of search and paid social campaigns. Have you hugged your Google today? They have.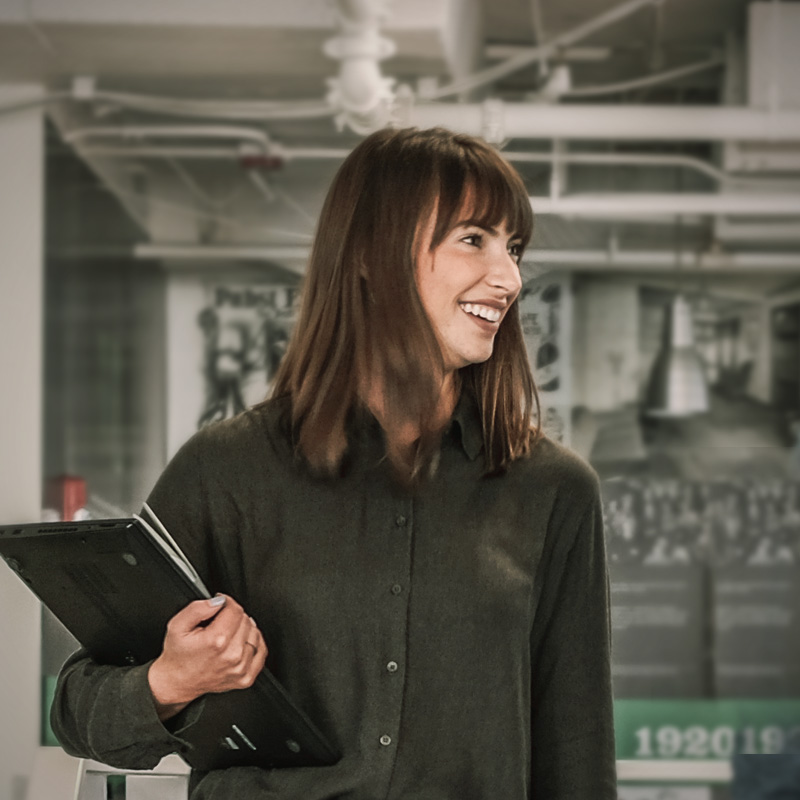 "I love the collaborative environment at C-K. All departments and teams really do work together, and it's great to see so many brains working hard toward a common goal."
Kate Fiala - Programmatic Manager
Brand Planning
Cultural miners. Insight diviners. Pulse-finders. They are steadfast researchers who absorb, curate and share insights and information. You might call them the living brief of the brands they lead, and when they put that brief to paper, it is integral in the development of breakthrough creative ideas and consumer engagement programs.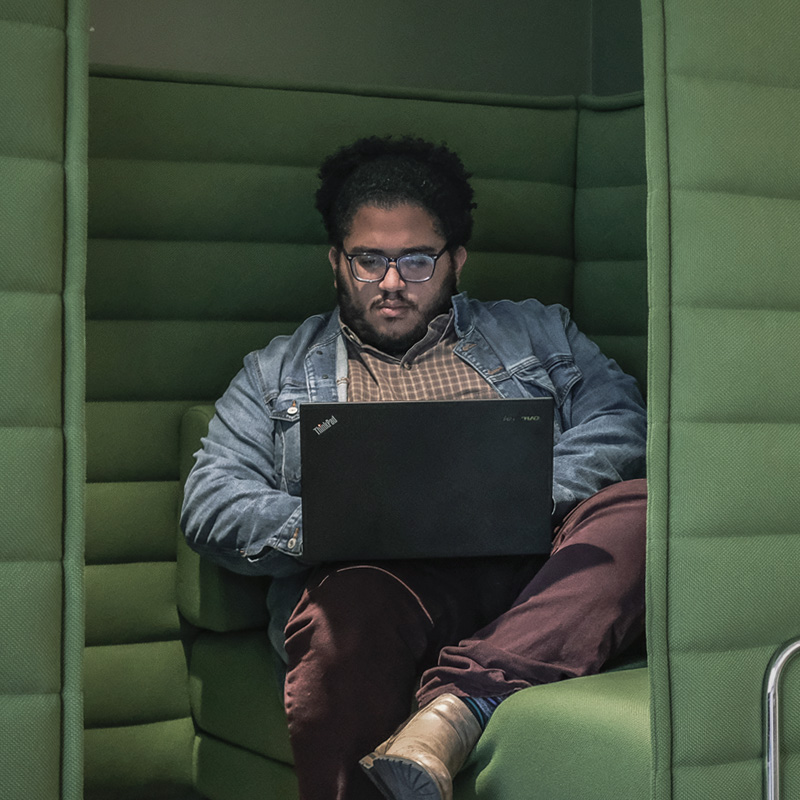 "At C-K, I've had the opportunity to interact with teams across the agency, which has given me an understanding into the real impact each discipline has in marketing communications."
Josean Hill - Assistant Media Planner
Media
A hive of great connectors who make insightful contributions to the development of media objectives and strategies. They analyze the overall competitive space—strategies, targets, tactics and spend—to determine the implications for brands. If that wasn't enough, they help create and pollinate all the right seamless consumer experiences, whenever, wherever. Yes, they are busy bees.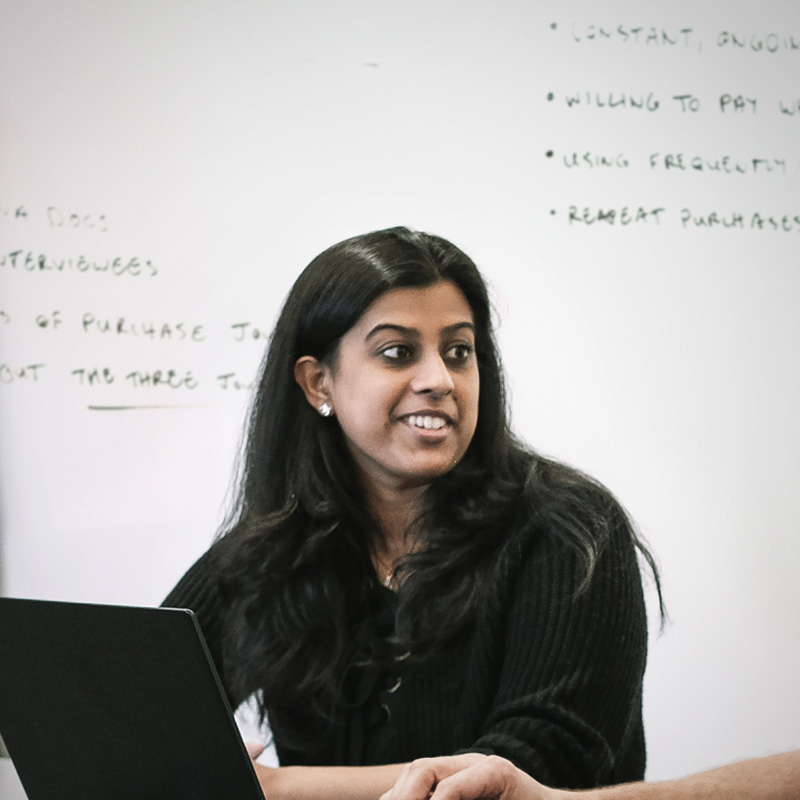 "Being an analyst, it's important to keep exploring the world of data science. C-K gives us an amazing platform to expand our knowledge and opportunities to use new skills in our projects."
Hessa Shamnad - Junior Analyst
PR/Social
The original hybrid marketers and great communicators. This team believes in marketing-driven PR, from strategic planning, media relations, social and content to influencer and experiential marketing and so much more. PR/Social can talk the talk and walk the walk. They can even make others walk. OK, they invented walking.
Creative
Busy playing something called Headquarters but it's actually work (no really, we mean it). Great at looking at windows and waiting. But for what? Things you can't imagine because they have to imagine them first. And when they do, their big creative ideas help express behavior-changing strategies that create our client success stories.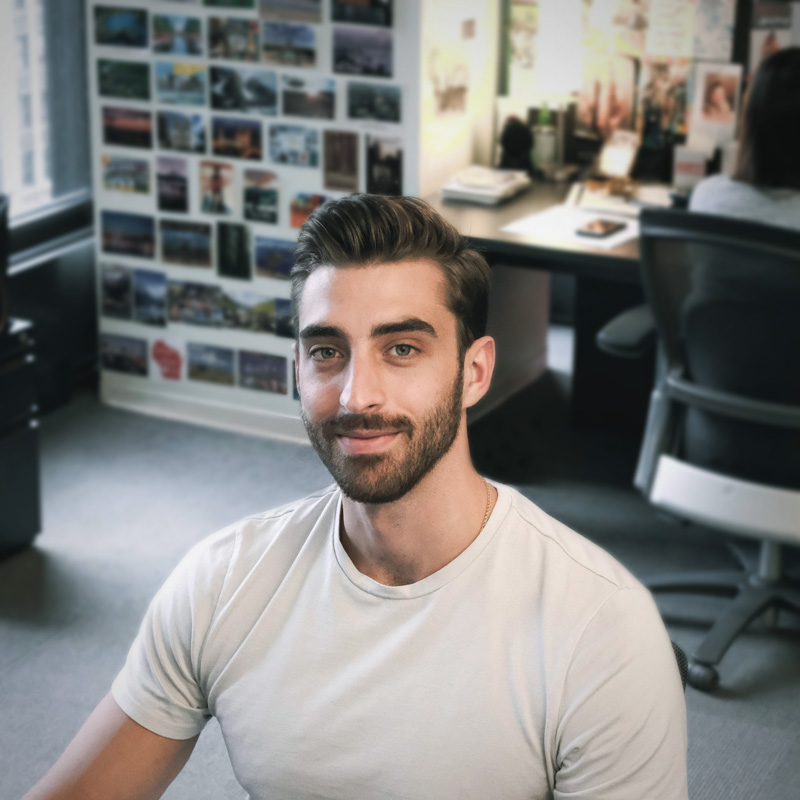 "My favorite part about working at C-K is the individuals. Every day we're engaging with extremely talented channel experts who continually challenge the digital landscape and my personal analytical practice."
Alex Koremenos - Senior Analyst
UX/UI
This team establishes the vision of the user experience. They connect the dots between business needs, user needs and good design using an iterative, human-centered design process. They're most likely to say, "That's too many clicks."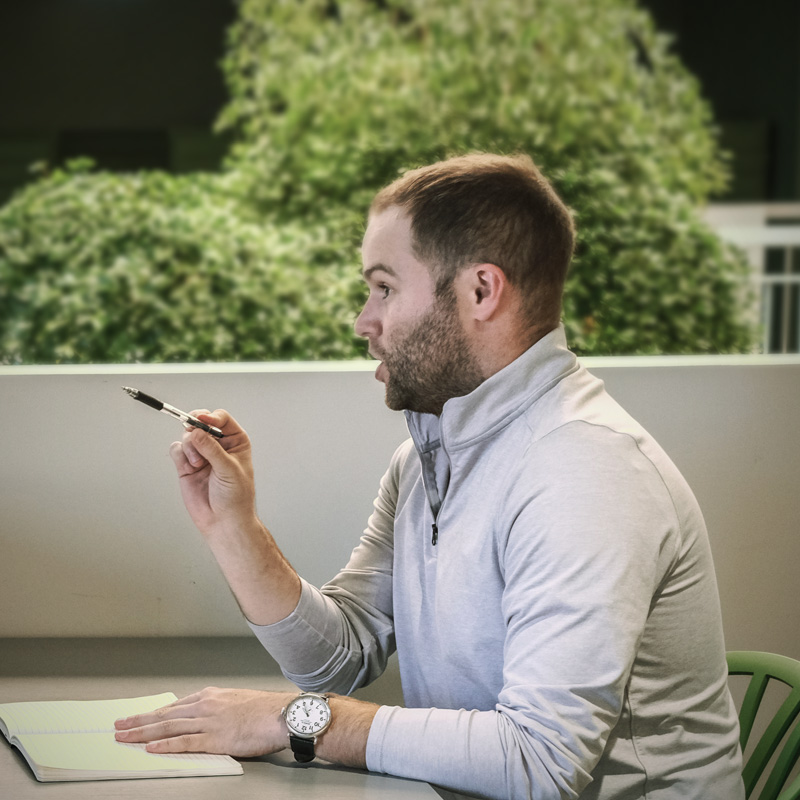 "At C-K, you collaborate daily with everyone from Analytics to Creative to PR. It's a huge difference that, in the end, makes you really appreciate the work you put forward."
Michael Minnehan - Media Supervisor
Related to Careers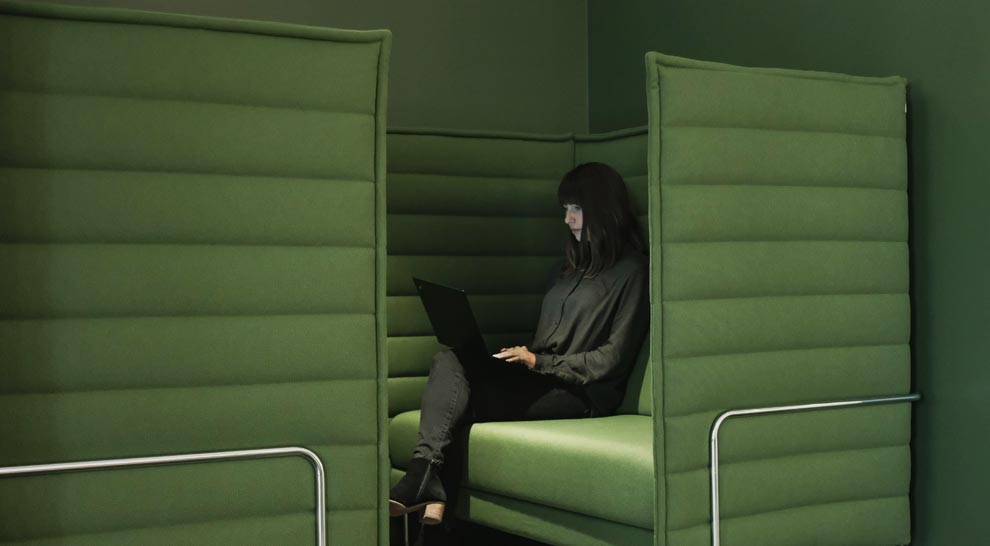 We believe in making all types of friends.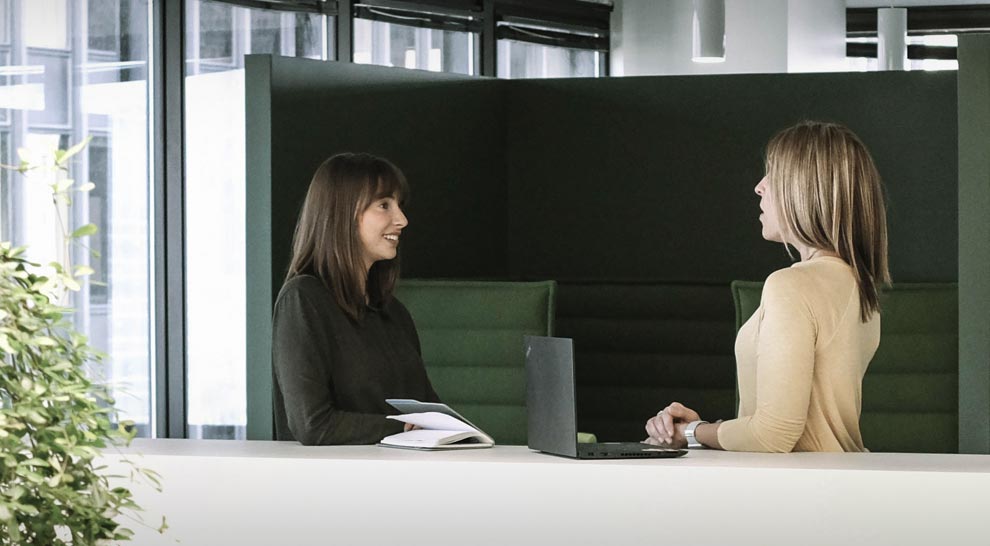 Grow your skills and career.