C-K's Work/Life: Rachel Brubeck.
C-K Work/Life features stories about the many hobbies, passion projects, side gigs, interests and hustles that C-Kers pursue in their lives.
Rachel Brubeck, VP, group media director, uses her time off from data analysis and budget reports to help others. She's volunteered with multiple organizations for as long as she can remember. Her work has taken her across the country and beyond.
Who do you volunteer with?
Currently I've been volunteering regularly with Frieden's Ministries at their Despensa and Hope House food pantries. I've also done extensive volunteering with Habitat for Humanity both on build sites and in their office with their research analyst.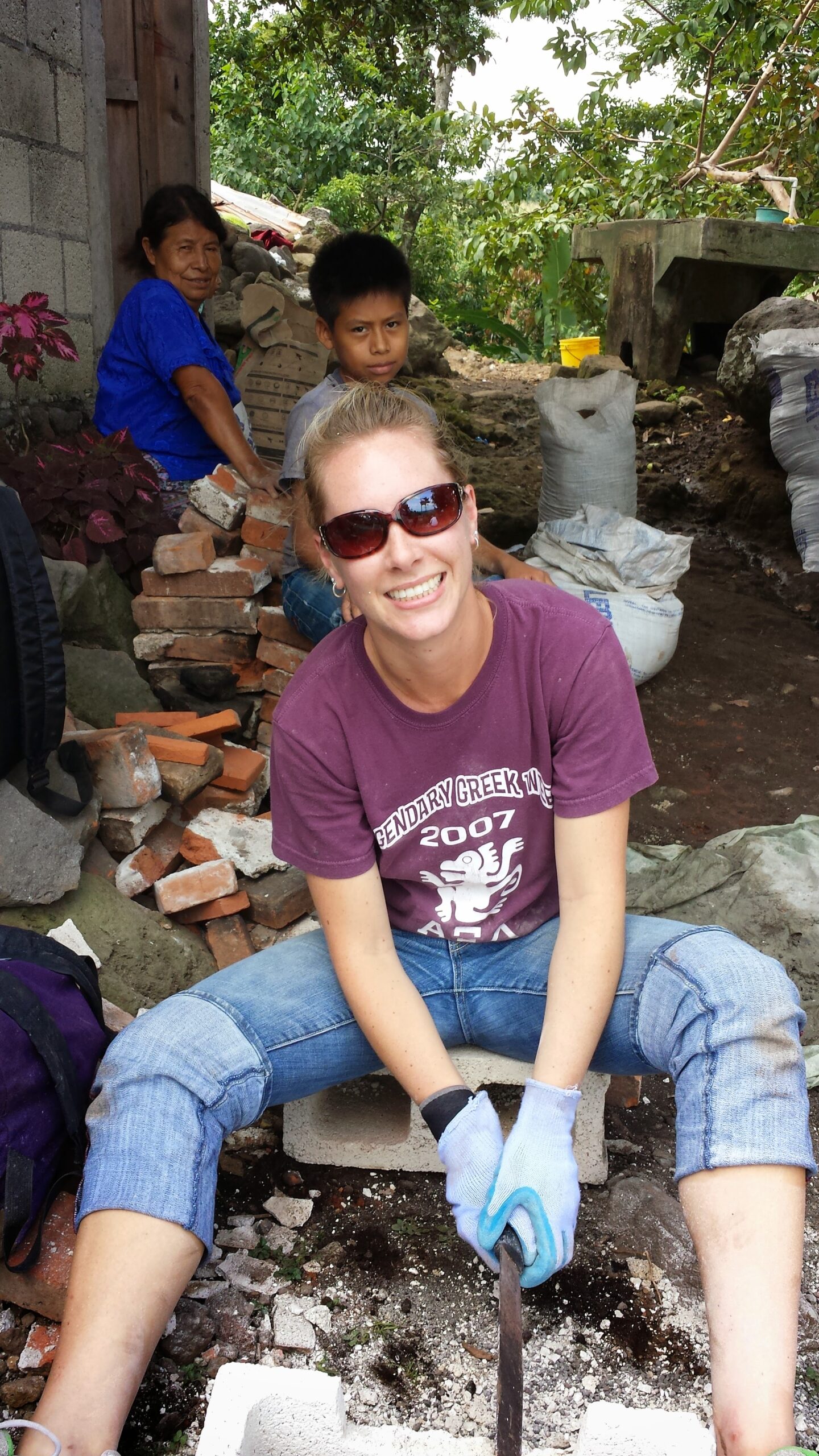 When and why did you start volunteering?
Honestly, I can't remember a time when I didn't volunteer in some capacity. Volunteering is something really important to me as a way to give back to my community and those less fortunate than me. And I enjoy physically going and doing the work because I see how I am able to make a difference in people's lives and often getting to meet those I'm helping which is such a special experience. It can also help me get a sense for what it's like to live in other people's shoes at times, depending on the volunteer activity.
Where have you traveled as part of your volunteer work?
I have been to Guatemala three times to build clean-burning, fuel-efficient stoves in people's homes in extremely poor, rural communities. In high school I did a service trip every summer that took me to MI, RI, TN, Puerto Rico and ND. I also went down to New Orleans after Hurricane Katrina for a week-long trip helping families clean out and repair their homes.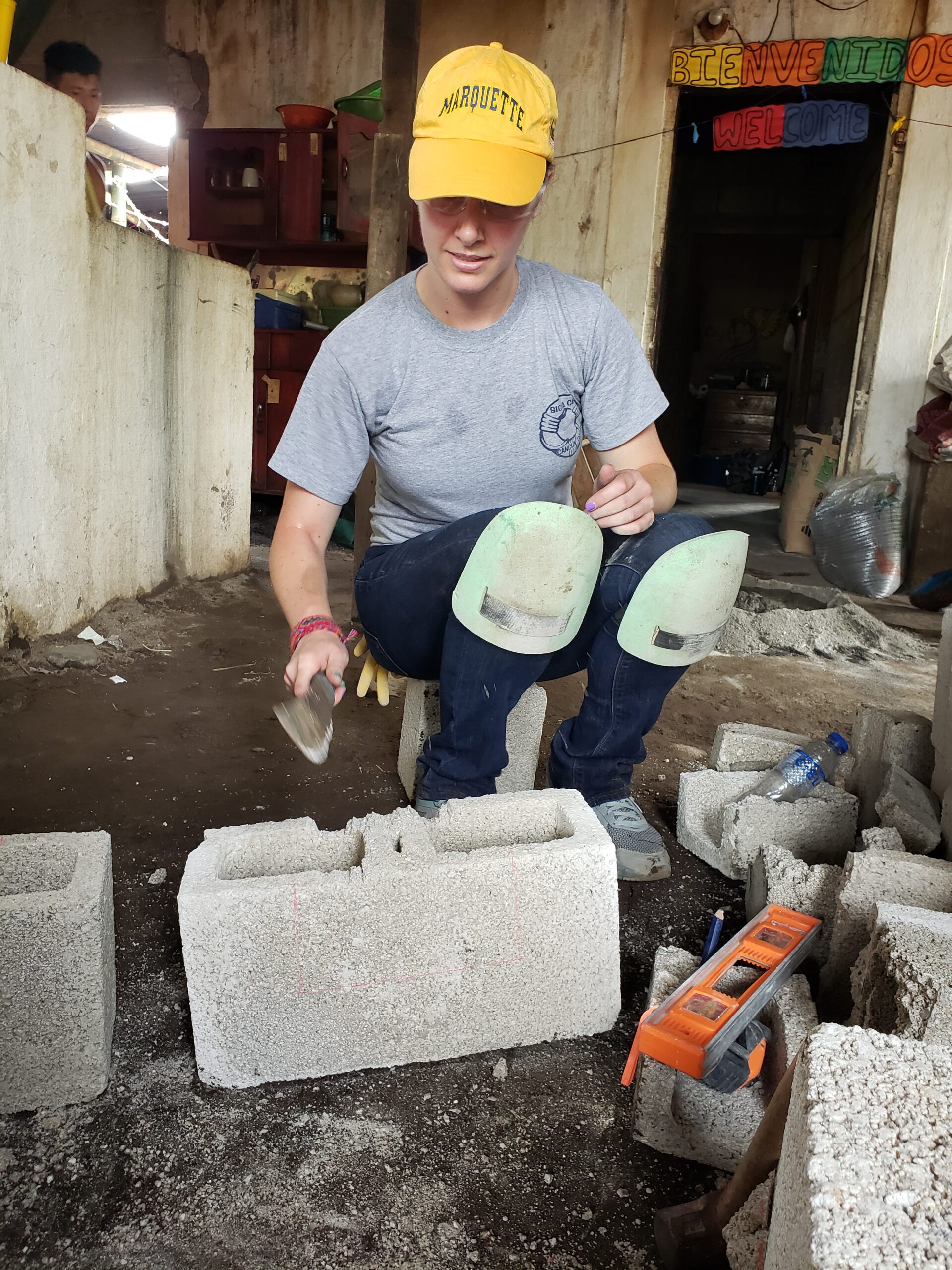 How do you find time for this while working at C-K? 
I make it a priority. Volunteering is something that helps keep me grounded and gives me purpose so I find ways to work it into my schedule. I'm extremely grateful that C-K has allowed me to do so.
Has this helped you in your life at C-K?
I think all of my experiences have helped open my eyes to be more understanding and empathetic to those around me and to people who live in different places and under different circumstances than myself. It's helped broaden my perspective and help me approach problems in a creative and level-headed manner.
What is the best piece of advice you received about your career?
That's a tough one. Maybe to keep lines of communication open and always be proactive