C-K's Work/Life: Lauren Bourdages of Laur Lore blog.
C-K Work/Life features stories about the many hobbies, passion projects, side gigs, interests and hustles that C-Kers pursue in their lives.
Lauren Bourdages has worked at C-K since 2012. She is a Senior Campaign Manager for the Porsche team who also has a love of art, fashion, beauty and friendship. In 2017 she and her friend, Laura, started Laur Lore, a lifestyle blog where they share home decor and fashion finds along with personal aspects of their and their families' lives. While Laur Lore is a play on their names, 'Lore' means knowledge so the blog is meant to represent the things they know and learn.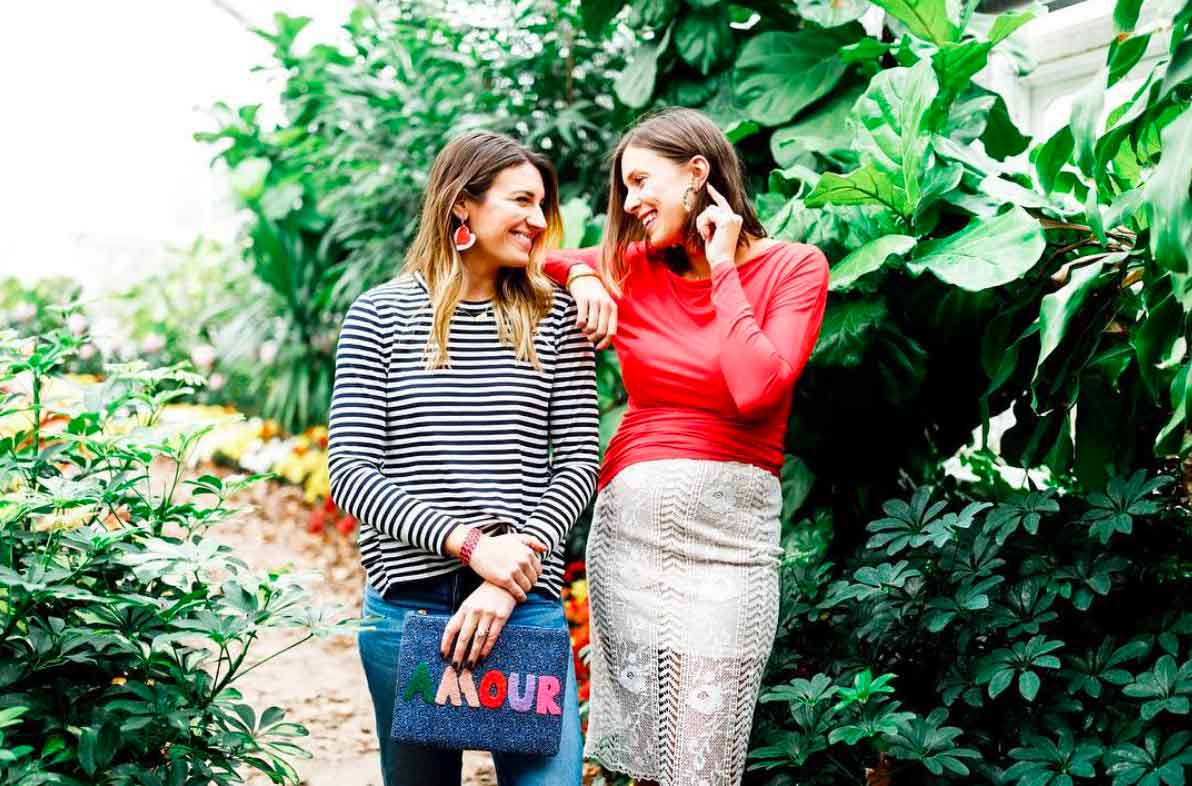 When and why did you decide to start your blog? 
One of my best friends, Laura (who is a graphic designer), and I started brainstorming the idea right after I got married in 2016. I had so much fun planning my wedding that I knew I wanted to continue being creative (fun fact about me – I originally went to art school, so I've always had some creative blood inside of me). We both decided it would be fun to give blogging a try and see if we could really make something of it together. Our original idea for the blog was to share every aspect of our lives and what inspired us. We officially launched the blog on March 1, 2017 (another fun fact – Kent Widman, a fellow C-Ker, helped me set up the website. He's a lifesaver!).
Why did you decide to focus on lifestyle/fashion?
After about a year of posting everything from food, travel, wedding photos, other people's photos, our homes, etc., we decided to focus on fashion and home décor, with the occasional recipe or two! We were able to collect data and see which posts were doing the best and tailor to that. Last year, we were accepted to LikeToKnow.IT [a social based shopping service that allows users to purchase items highlighted in specific posts from their favorite influencer], so now we post all of our fashion and home décor through LTK and make some money!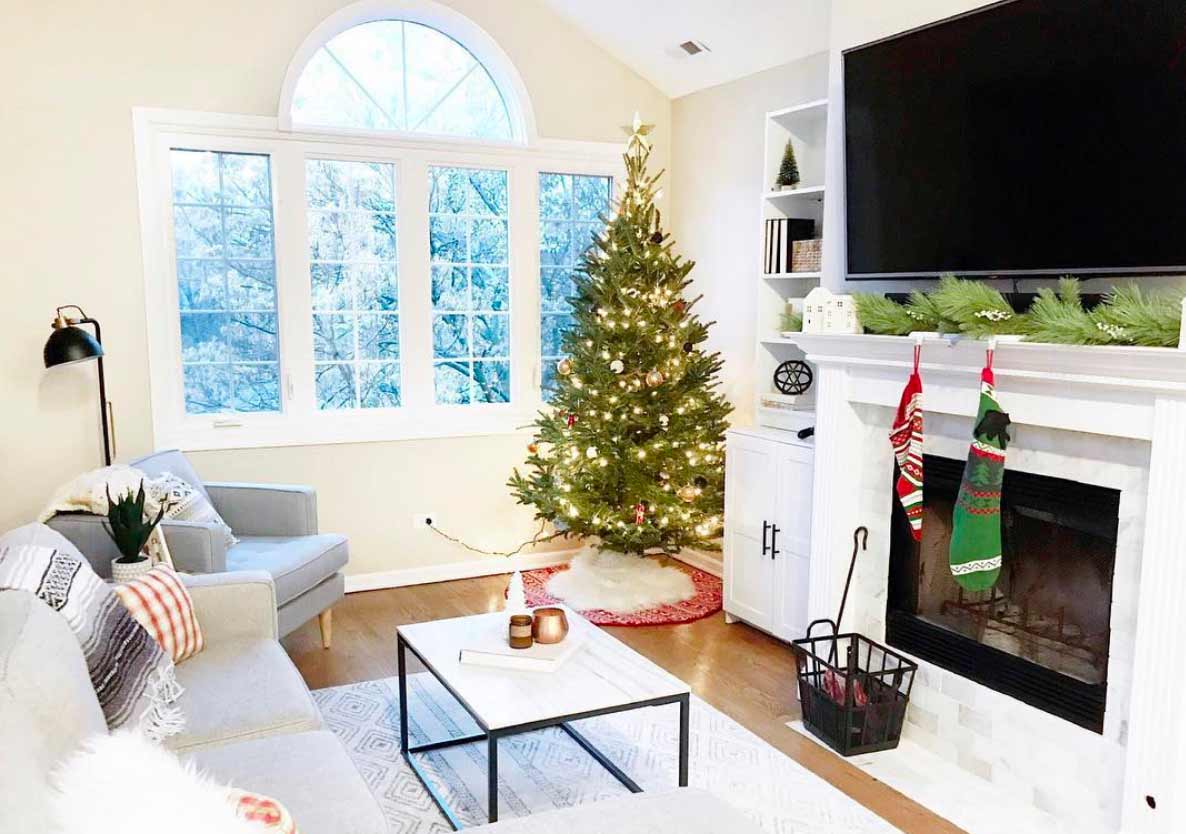 How do you find time to keep the blog alive while working at C-K? 
It's really hard. As everyone knows, work extends beyond 9-5, so I have to prioritize accordingly. I'm having a baby soon and Laura has a two-year-old at home, so we're constantly running around on the weekends trying to meet up. Did I mention she lives 1.5 hours away from me? Yes, she lives in our home town of DeKalb, so we don't actually live that close. That means we do a lot of planning ahead of time to meet up or make time for each other. What's also hard is to make sure we're taking care of our friendship first—it can't always be about the blog. We started this adventure because we were friends first, and that's most important. Time is never on our side, but we find a way to make it work. We have to pick up the slack for each other.
What inspires you to keep working on Laur Lore?
Honestly, it's been so gratifying to know that everything we share affects someone's life in a positive way. I don't care if it's a shirt we like that makes someone else happy, supporting a local business, or sharing my pregnancy struggles that helps women feel less lonely when they're going through something that is inherently lonely. Laura and I have really found that at the end of the day, we do this because we feel like we can make a difference and make women feel good about themselves. We strive to live everyday by our personal motto, "Good Mood Beauty." It is kind of our thing and what you see online is exactly what you get in real life, which is also important to us. We care about our readers and want them to get something out of it.
Has doing Laur Lore helped you in your life at C-K?
Of course! I know a lot more about social media than ever before, and I've also created an entirely new network of women bloggers who are amazing. A lot of them partner with big brands all the time and are incredibly smart about marketing themselves. It's nice for me, I can see both sides of the partnerships and learn everything.
What is the best piece of advice you received about your career? 
Build your career around your passion, and don't lose sight of that. Anything is possible, but everything is not. Focus and life balance are really important in order to live a happy, successful life.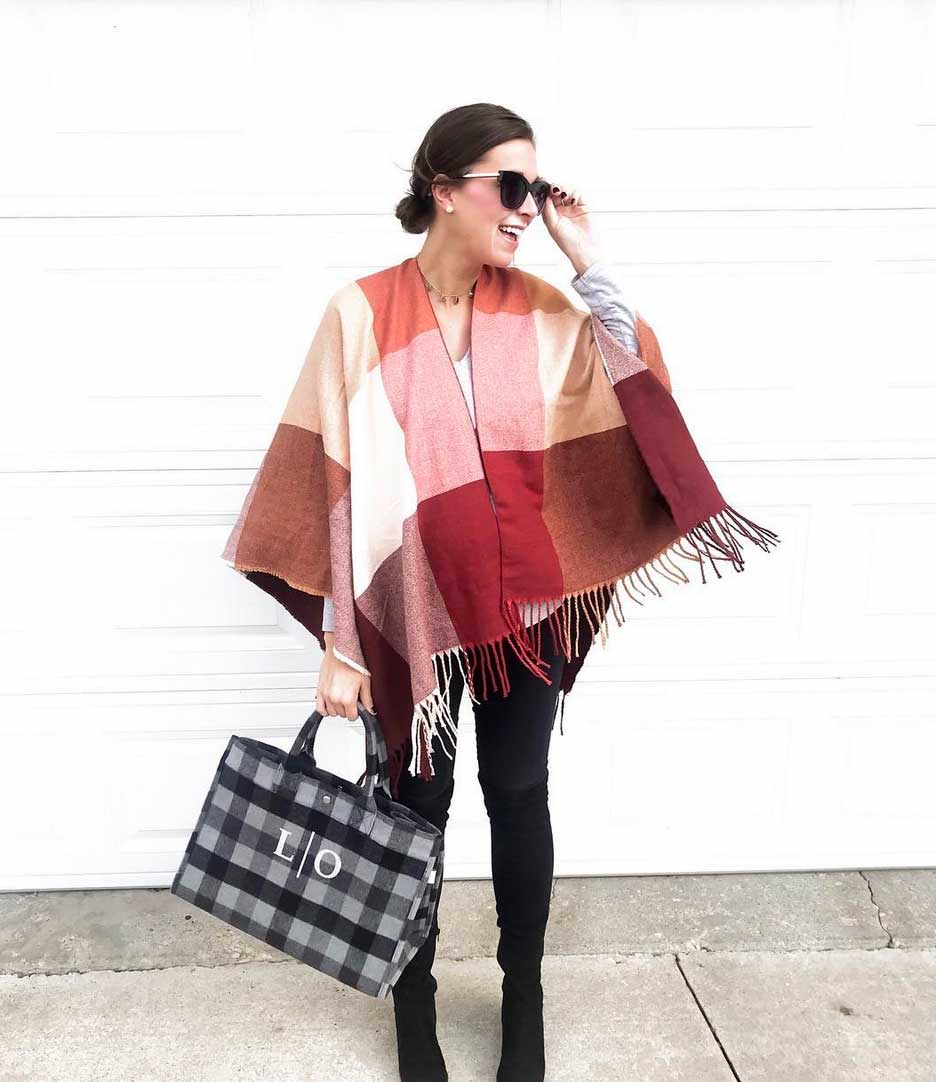 For more information, check out Lauren's blog: https://laurlore.com/ or give them a follow on Instagram @laur.lore.