C-K Create Internships
To create something cool, something meaningful and something fun. That's the goal of C-K Create, the Cramer-Krasselt summer internship program. We're looking for motivated, scrappy and passionate people to join us. As one of the C-K Creators, you'll be thrown into an immersive, collaborative 10-week internship that combines real world experience with real brand experience. All you need is an open mind and hustle.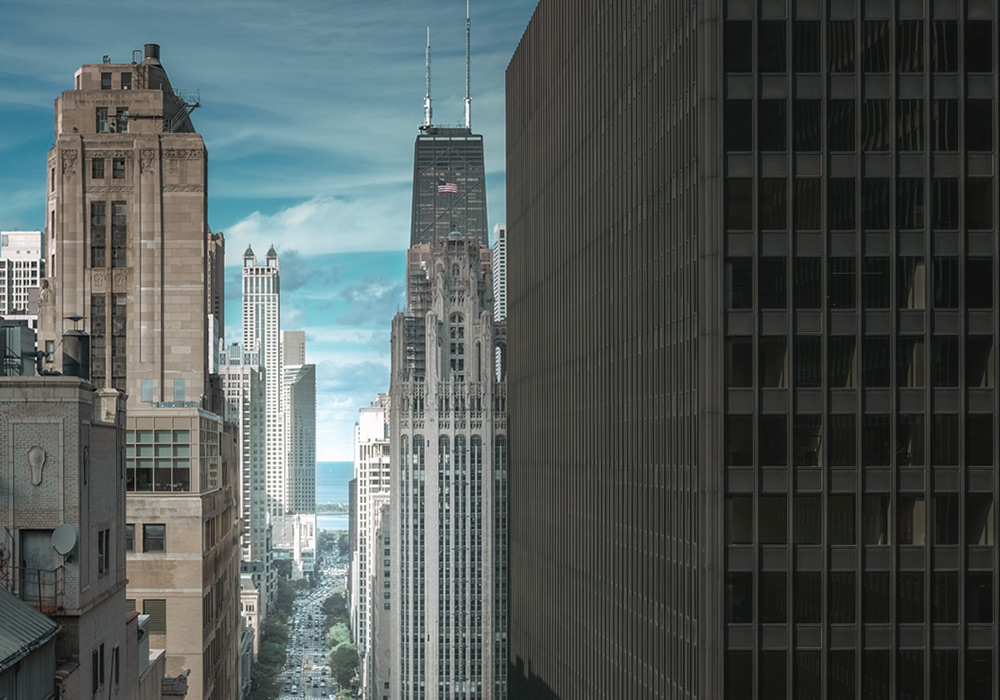 C-K Creators receive a simple brief and a meager budget and, in just a couple of weeks, they pull off the impossible.
BRIEF
Make friends for something you care about
BUDGET
$1,000
Creators have made friends and enacted real change for issues and causes like anxiety, texting while driving, litter, lead in our water, dyslexia and so much more.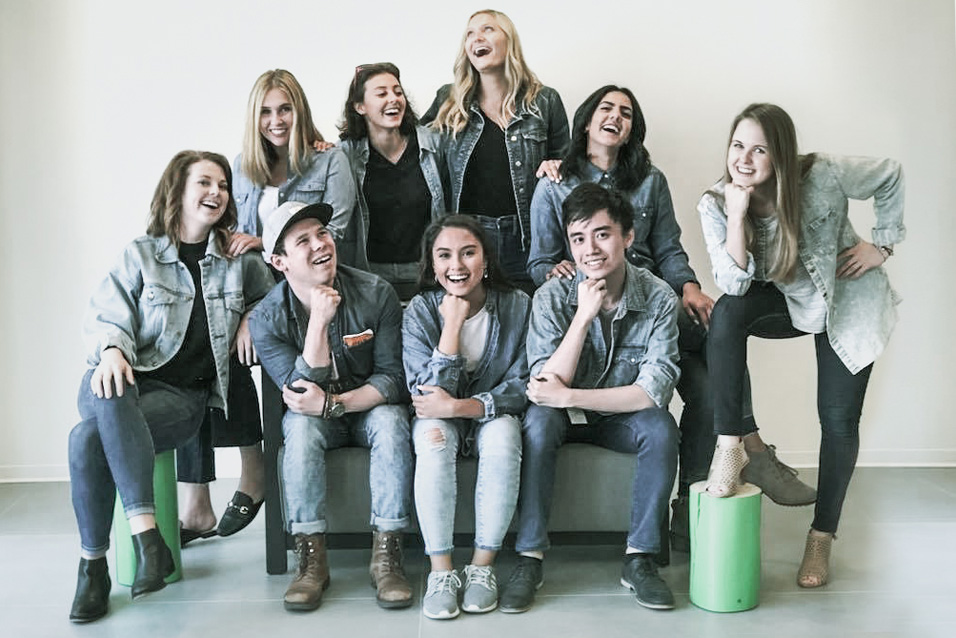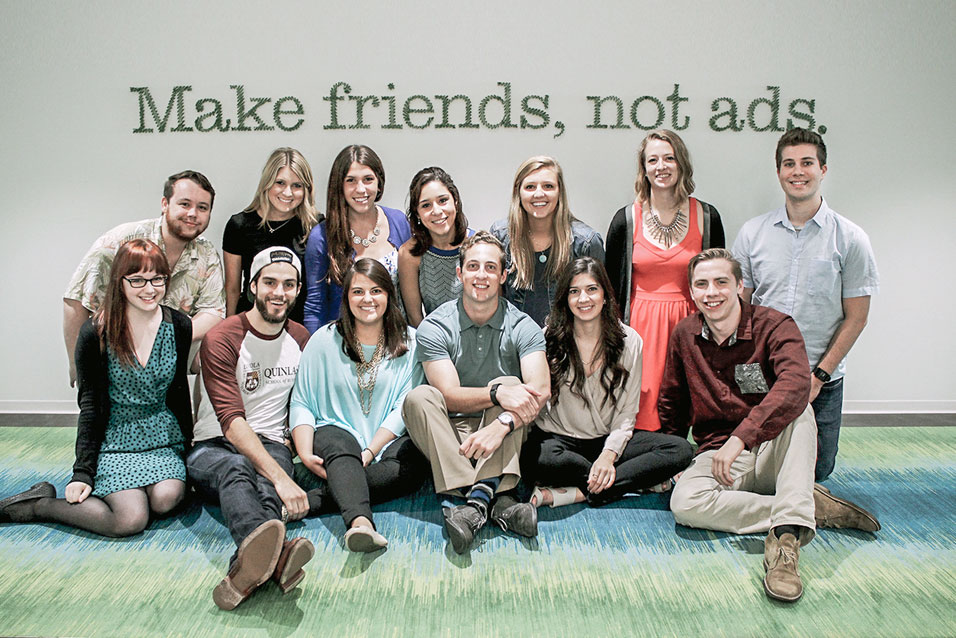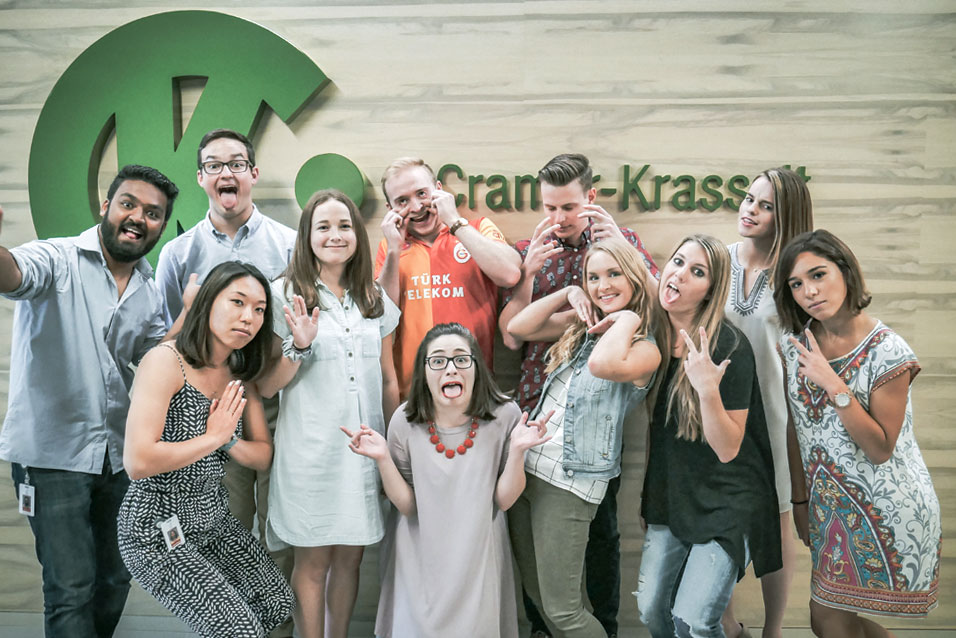 Meet some former interns who are now full-time C-Kers.
---
"Our team learned to lean on each other's strengths, work through our weaknesses and be accountable. We created something much bigger than ourselves, something that the greater Chicago community stood behind."
Rachel Colonna, C-K Create Intern, 2018
---
"My favorite C-K Create experience was spending time with the other interns. We truly became friends over teammates, and they made the entire experience so much more meaningful."
Madison Herzog, C-K Create Intern, 2018
Related to Careers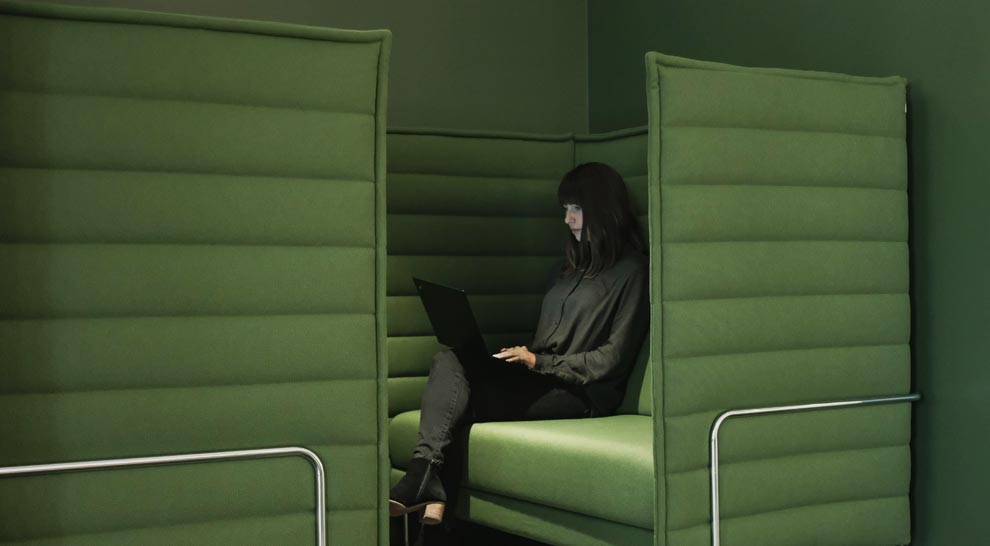 We believe in making all types of friends.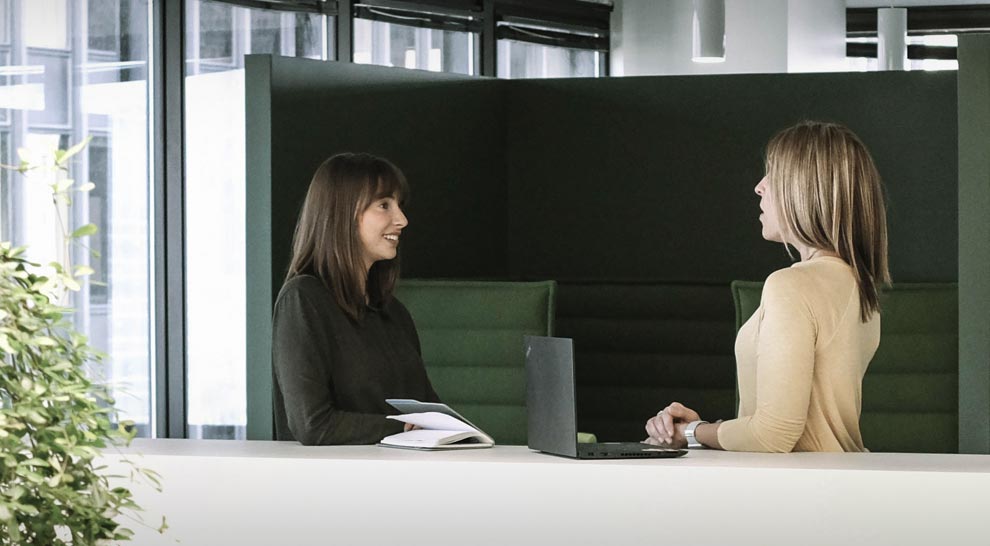 Grow your skills and career.